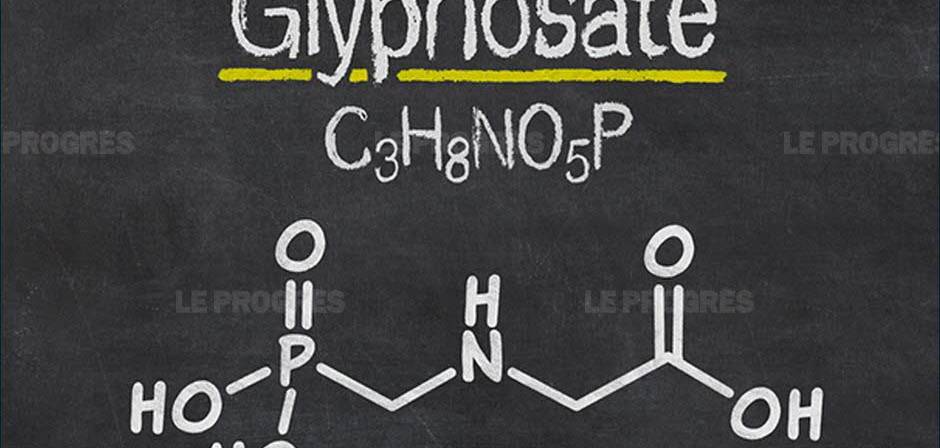 Bayer and Roundup
|
Posted on 2021-05-15 17:29
The Bayer Group bought the American company Monsanto in 2018 for 63 million dollars. Not sure it was a good deal.
Monsanto's flagship product, Roundup, is generating anger in many countries and is the subject of lawsuits filed by a significant number of its users. In the United States alone, there were 60,000 complaints.
This powerful herbicide uses a component that is suspected of causing cancer: glyphosate.
This is what Mr. Edwin Hardeman said when he filed a lawsuit against Monsanto in a California court. This farmer has used this product for almost 25 years. When he was diagnosed with cancer in 2015, there was no doubt that repeated use of Roundup was the cause of his illness. After a first victory in 2019, he has just seen the appeal brought by the Bayer Group rejected last Friday. The San Francisco Court of Appeals ruled in his favor and ordered Bayer to pay him $ 25 million in damages.
Around the world, Monsanto is under fierce attack. The company is criticized, among other things, for having largely minimized the effects of glyphosate on health. The company reminds anyone who wants to hear it that no study has concluded that glyphosate and Roundup are dangerous since it was put on the market in the 1970s.
But glyphosate isn't the only weedkiller that has caused Bayer so much trouble. There is also the Dicamba. Equally powerful and dangerous, this herbicide produced by Monsanto and BASF, tends to fly away beyond the fields on which it is sprayed, killing everything in its path. The use of this product, which is supposed to control increasingly chemically resistant weeds, appears to have been cleared too quickly. In February 2020, a US court ordered Bayer and BASF to pay $ 265 million to a Missouri farmer. He had filed a complaint against dicamba, accusing this herbicide of having destroyed his peach orchards.
Admittedly, these two herbicides cost the Bayer Group a lot of money in compensation, but is it really enough to make this agrochemical giant tremble. Beside the announcements of some successful cases, what about all those which are pending and which will probably never succeed? How can a farmer who is exposed throughout his professional life to so many chemicals prove that his health problems are linked to such and such a product? It is a very complicated process which takes a long time. It's hard not to be discouraged. As recalled in France, Antoine Lambert, president of the Phyto-Victimes association , which helps victims of phytosanitary products to receive compensation: "It's a battle of experts. On the one hand, we have a victim with a health problem and on the other a juggernaut who just has to wait for time to pass. We do not play in the same court " . And to add: "Certainly Monsanto pays a certain amount of money. But what do a few million dollars represent for this giant? The financial risk is low. "
The solution may come from public opinion and NGOs. In the United States as in France, the public is now aware of the dangers posed by pesticides. And in these times of fighting for a better environment where everyone is urged to be eco-responsible, the pressure on Bayer could be more difficult to bear than small financial arrangements to put out a few fires or a few lost lawsuits.
Posted on 2021-05-15 17:29