Protect the planet
Today all scientists, naturalists, all NGOs who act to save our planet, the UN (the United Nations), the IPCC (Group of Intergovernmental Experts on Climate Change), agree that all the lights are red.
---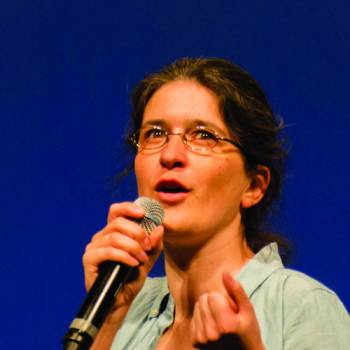 We find Madame Brigitte Gothière for the 2nd part of our interview. I'm going to play devil's advocate for...
Read more
Live debate
---
No messages currently, be the first!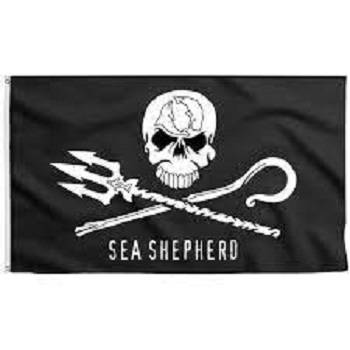 Newsletter
Receive news directly to your email!