Unilever
Unilever is a Dutch-British multinational, headquartered in Rotterdam (Netherlands) and London (United Kingdom). A company present in more than one hundred countries, in 2010 it was, by its sales volume, the fourth largest player in the world, behind Nestlé, PepsiCo and Coca-Cola Company, in the agrifood market, and the leading producer of ice cream7 and of tea to the world.
---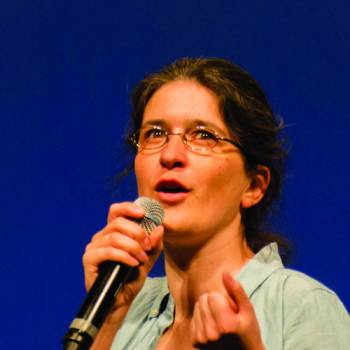 We find Madame Brigitte Gothière for the 2nd part of our interview. I'm going to play devil's advocate for...
Read more
Live debate
---
No messages currently, be the first!
Newsletter
Receive news directly to your email!