Unilever
Unilever is a Dutch-British multinational, headquartered in Rotterdam (Netherlands) and London (United Kingdom). A company present in more than one hundred countries, in 2010 it was, by its sales volume, the fourth largest player in the world, behind Nestlé, PepsiCo and Coca-Cola Company, in the agrifood market, and the leading producer of ice cream7 and of tea to the world.
---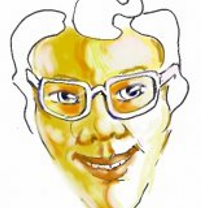 Wizardwords Edition 8 Greenwashing, it's really not our fight, it's someone else's. Sometime after the Assignment (Edition 7.0 Greenwashing is more than br...
Read more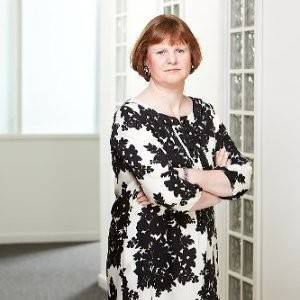 Michelle Thew is the CEO of Cruelty Free International – the leading organization working to end animal testing worldwide. For more than 20 years, Michelle has been an adv...
Read more
Live debate
---
No messages currently, be the first!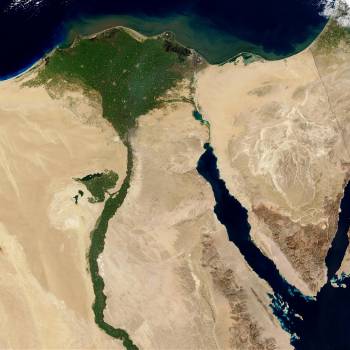 Egypt issues Africa's first Sustainable Panda Bond worth 3.5 billion RMB backed by African Development Bank and Asian Infrastructure Investment Bank. With African Devel...
Read more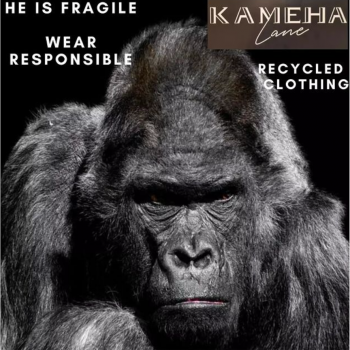 Newsletter
Receive news directly to your email!