ChatGPT
Should we view progressive technologies such as generative AI models – think ChatGPT – as a threat or an opportunity?
---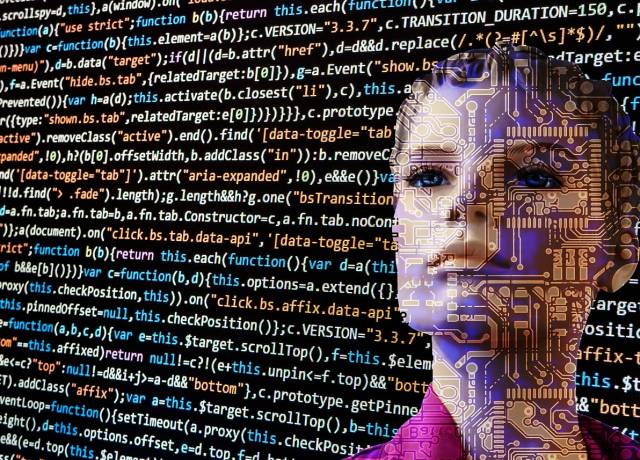 The golden age of AI: Why ChatGPT is just the start.
ChatGPT
|
Posted on 2023-03-29 14:49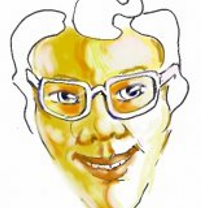 Wizardwords Edition 8 Greenwashing, it's really not our fight, it's someone else's. Sometime after the Assignment (Edition 7.0 Greenwashing is more than br...
Read more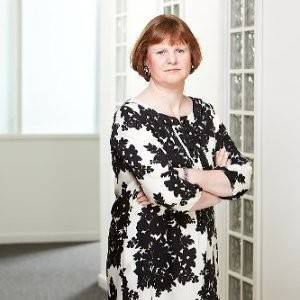 Michelle Thew is the CEO of Cruelty Free International – the leading organization working to end animal testing worldwide. For more than 20 years, Michelle has been an adv...
Read more
Live debate
---
No messages currently, be the first!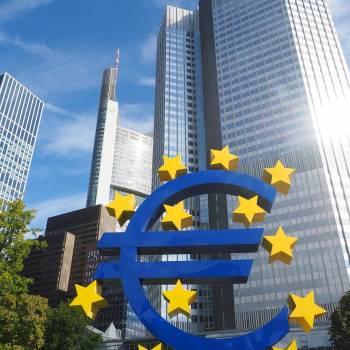 The European Investment Bank (EIB) is the biggest multilateral financial institution in the world and one of the largest providers of climate finance in the form of grants, loan...
Read more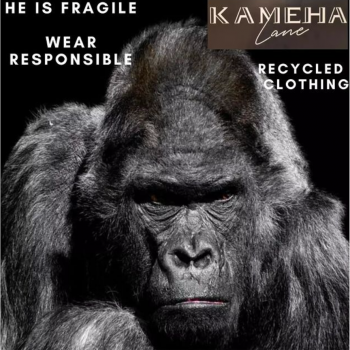 Newsletter
Receive news directly to your email!