Earth day
To avert climate catastrophe, the world must reduce emissions of global warming greenhouse gases by 50% within the decade. Earth Day is here to remind us.
---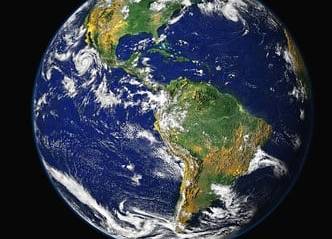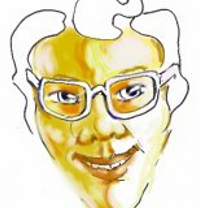 WIZARDWORDS 3.0 RECYCLING IS A LIE AND EVERYONE KNEW IT. This next edition of the WIZARDWORDS looks at recycling and what role it will play in the solutions for the ...
Read more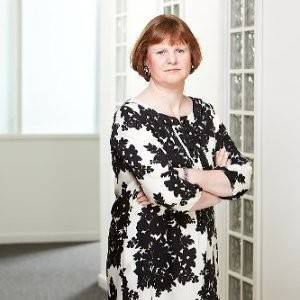 Michelle Thew is the CEO of Cruelty Free International – the leading organization working to end animal testing worldwide. For more than 20 years, Michelle has been an adv...
Read more
What are the main drivers of deforestation and forest degradation and which role the financial system has to play? Luciane Moessa, Ph.D., Fernanda Bianco, M.Sc. ...
Read more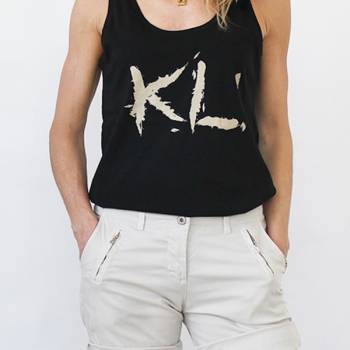 Newsletter
Receive news directly to your email!