Novartis
Novartis is a Swiss pharmaceutical group which was created in 1996 by merger of Ciba-Geigy and Sandoz and headquartered in Basel, Switzerland.
---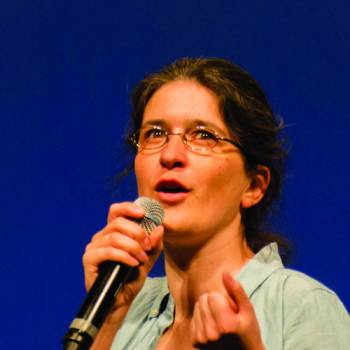 We find Madame Brigitte Gothière for the 2nd part of our interview. I'm going to play devil's advocate for...
Read more
Live debate
---
No messages currently, be the first!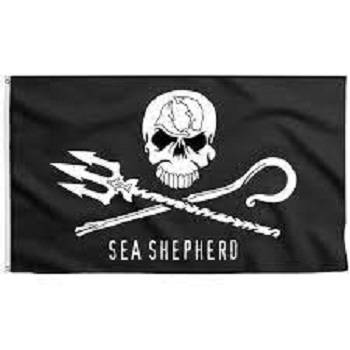 Newsletter
Receive news directly to your email!