bullfight
It is a text that has been awaited for decades by animal rights associations and all compassionate people who know that a bullsuffers when blades are driven through its body.
---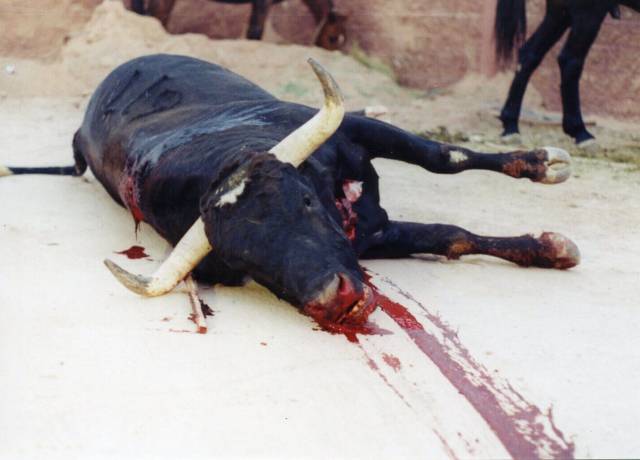 The French MEPs abandon the bulls and disappoint the French.
Corrida
|
Posted on 2022-11-25 15:22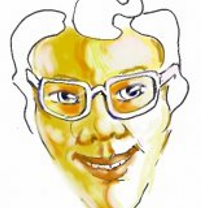 Wizardwords Edition 8 Greenwashing, it's really not our fight, it's someone else's. Sometime after the Assignment (Edition 7.0 Greenwashing is more than br...
Read more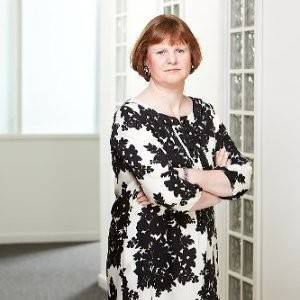 Michelle Thew is the CEO of Cruelty Free International – the leading organization working to end animal testing worldwide. For more than 20 years, Michelle has been an adv...
Read more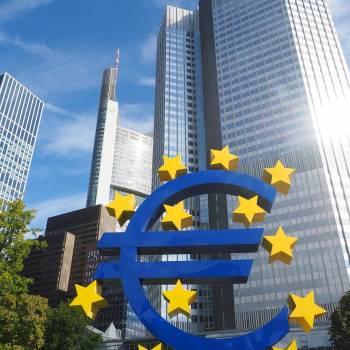 The European Investment Bank (EIB) is the biggest multilateral financial institution in the world and one of the largest providers of climate finance in the form of grants, loan...
Read more
Newsletter
Receive news directly to your email!