Loi anti gaspillage
Développement de la vente en vrac, fourniture de contenants réutilisables, possibilité d'apporter ses propres récipients, interdiction de l'impression et de la distribution systématique des tickets de caisse, interdiction de produits plastiques à usage unique, fin des étiquettes sur les fruits et légumes...
---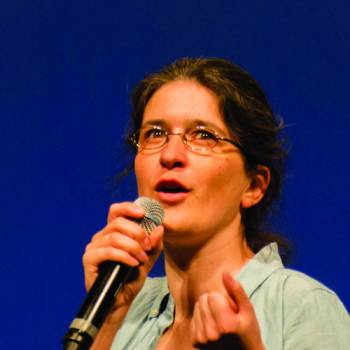 We find Madame Brigitte Gothière for the 2nd part of our interview. I'm going to play devil's advocate for...
Read more
Live debate
---
No messages currently, be the first!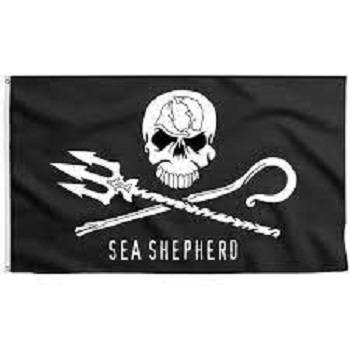 Newsletter
Receive news directly to your email!