Environmental pioneers.
But around the world, scientists, entrepreneurs, Indigenous leaders and many others are finding innovative ways to protect and revive battered ecosystems.
---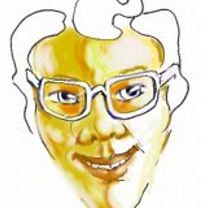 Wizardwords 7.0 Greenwashing is more than Brainwashing but so is Blackmail Someone once said: "I believe that children are our future, teach them well and let them lead...
Read more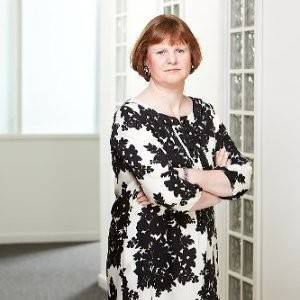 Michelle Thew is the CEO of Cruelty Free International – the leading organization working to end animal testing worldwide. For more than 20 years, Michelle has been an adv...
Read more
Live debate
---
No messages currently, be the first!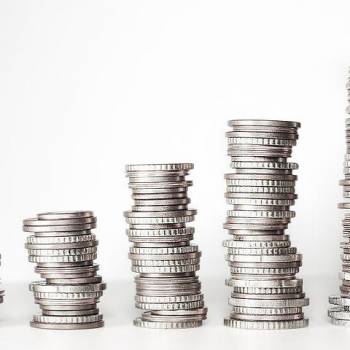 What is sustainable finance and how it is changing the world Investors no longer face a choice between profit and saving the planet. Sustainable finance is prio...
Read more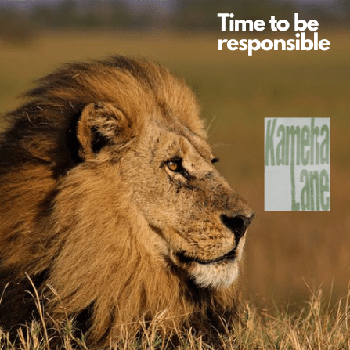 Newsletter
Receive news directly to your email!