China's climate policy.
When it comes to climate change, no nation is more important than China. Unless China takes swift action to control its greenhouse gas emissions, there is no plausible path to meeting the Paris climate agreement target.
---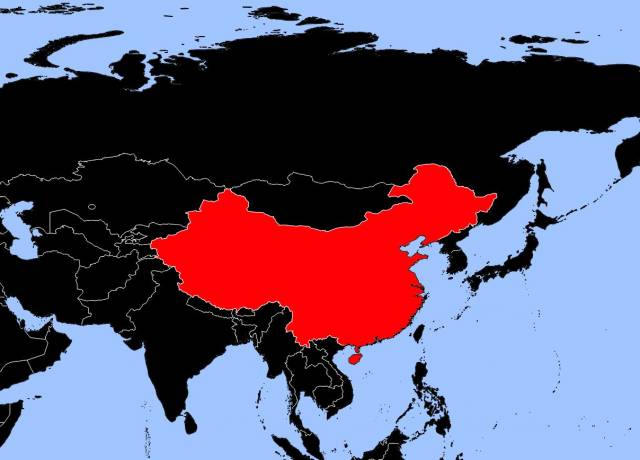 The policy with two climatic faces of China.
Politique climatique de la Chine.
|
Posted on 2021-12-08 20:13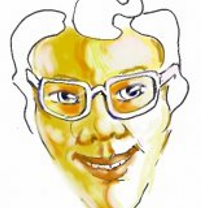 Wizardwords Edition 8 Greenwashing, it's really not our fight, it's someone else's. Sometime after the Assignment (Edition 7.0 Greenwashing is more than br...
Read more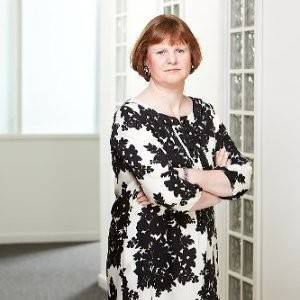 Michelle Thew is the CEO of Cruelty Free International – the leading organization working to end animal testing worldwide. For more than 20 years, Michelle has been an adv...
Read more
Live debate
---
No messages currently, be the first!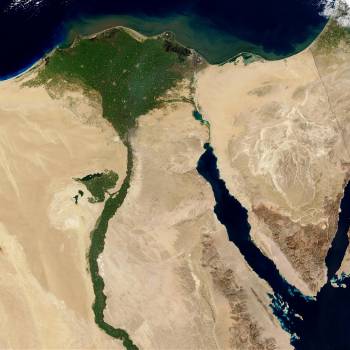 Egypt issues Africa's first Sustainable Panda Bond worth 3.5 billion RMB backed by African Development Bank and Asian Infrastructure Investment Bank. With African Devel...
Read more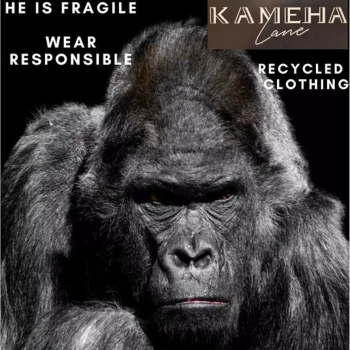 Newsletter
Receive news directly to your email!