Pfizer
Pfizer is an American pharmaceutical company founded in 1849. Present in more than 150 countries, the group is, in 2013, the world leader in its sector2 with a turnover of 51.58 billion US dollars, a capitalization stock market of 181 billion US dollars in September 2012 (111 in 2009) and a workforce of 81,800 employees worldwide, including 3,000 in France. Pfizer is also known for its mergers with many competing companies: Warner-Lambert in 2000, Pharmacia in 2003 and Wyeth in 2009.
---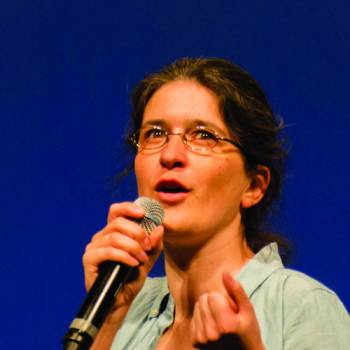 We find Madame Brigitte Gothière for the 2nd part of our interview. I'm going to play devil's advocate for...
Read more
Live debate
---
No messages currently, be the first!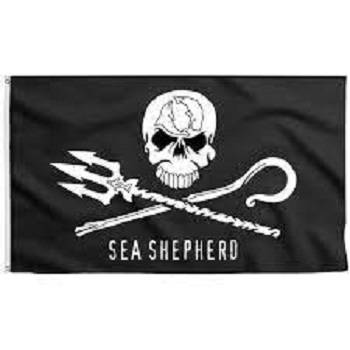 Newsletter
Receive news directly to your email!