Pfizer
Pfizer is an American pharmaceutical company founded in 1849. Present in more than 150 countries, the group is, in 2013, the world leader in its sector2 with a turnover of 51.58 billion US dollars, a capitalization stock market of 181 billion US dollars in September 2012 (111 in 2009) and a workforce of 81,800 employees worldwide, including 3,000 in France. Pfizer is also known for its mergers with many competing companies: Warner-Lambert in 2000, Pharmacia in 2003 and Wyeth in 2009.
---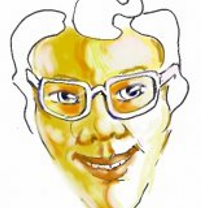 Wizardwords Edition 8 Greenwashing, it's really not our fight, it's someone else's. Sometime after the Assignment (Edition 7.0 Greenwashing is more than br...
Read more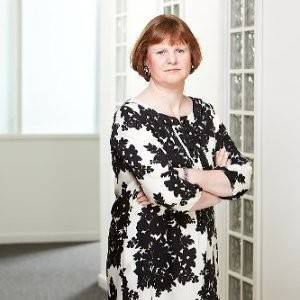 Michelle Thew is the CEO of Cruelty Free International – the leading organization working to end animal testing worldwide. For more than 20 years, Michelle has been an adv...
Read more
Live debate
---
No messages currently, be the first!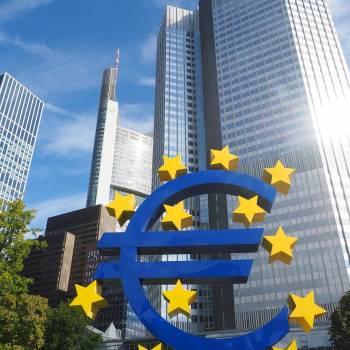 The European Investment Bank (EIB) is the biggest multilateral financial institution in the world and one of the largest providers of climate finance in the form of grants, loan...
Read more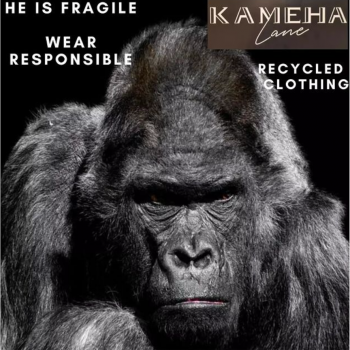 Newsletter
Receive news directly to your email!