Green energies.
In a close vote, the European Parliament today did not veto the inclusion of gas and nuclear in the list of sustainable investments. The EEB challenges the legitimacy of an act of institutional greenwashing that does not count with sufficient support inside and outside the EU institutions.
---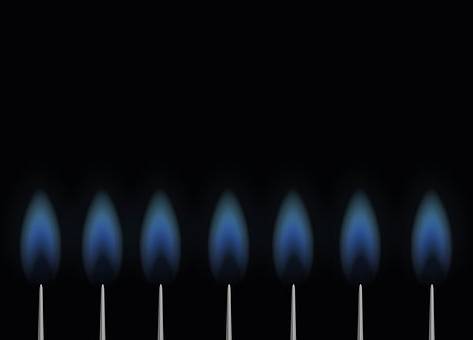 Fossil gas labeled green in the "biggest act of greenwashing in history".
Energies vertes.
|
Posted on 2022-07-07 10:59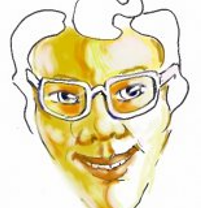 TODAY'S LIST OF THINGS TO DO TO AVERT THE APOCALYPSE AND OTHER NOTES TO SELF. What's your problem? "Why should I care about a few bits of plastic ?&rd...
Read more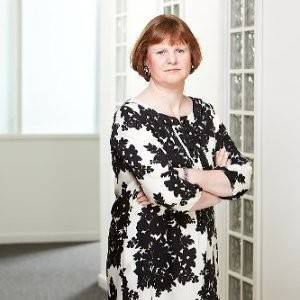 Michelle Thew is the CEO of Cruelty Free International – the leading organization working to end animal testing worldwide. For more than 20 years, Michelle has been an adv...
Read more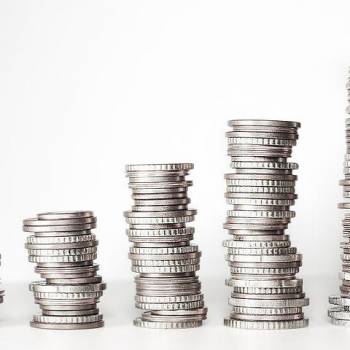 What is sustainable finance and how it is changing the world Investors no longer face a choice between profit and saving the planet. Sustainable finance is prio...
Read more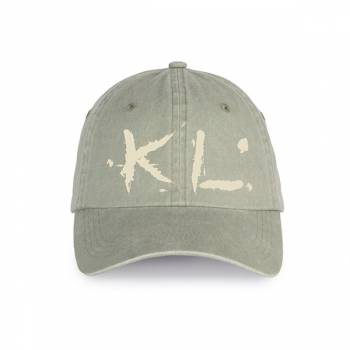 Newsletter
Receive news directly to your email!