Amnesty International
Amnesty International is an international non-governmental organization which promotes the defense of human rights and respect for the Universal Declaration of Human Rights1. The organization campaigns in particular for the release of prisoners of conscience, the right to freedom of expression, the abolition of the death penalty and torture and the end of political crimes, but also for the respect of the all civil, political, economic, social and cultural rights.
---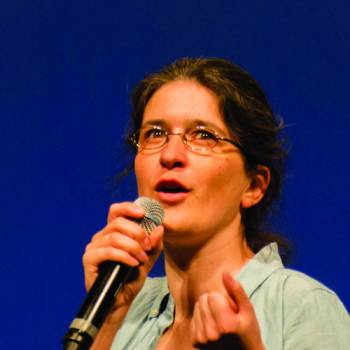 We find Madame Brigitte Gothière for the 2nd part of our interview. I'm going to play devil's advocate for...
Read more
Live debate
---
No messages currently, be the first!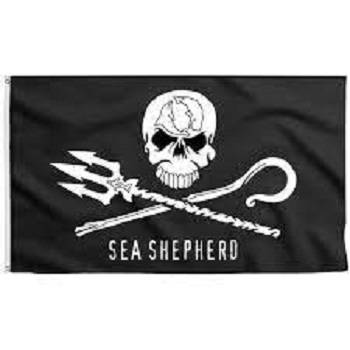 Newsletter
Receive news directly to your email!