Amnesty International
Amnesty International is an international non-governmental organization which promotes the defense of human rights and respect for the Universal Declaration of Human Rights1. The organization campaigns in particular for the release of prisoners of conscience, the right to freedom of expression, the abolition of the death penalty and torture and the end of political crimes, but also for the respect of the all civil, political, economic, social and cultural rights.
---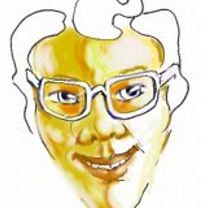 Wizardwords 7.0 Greenwashing is more than Brainwashing but so is Blackmail Someone once said: "I believe that children are our future, teach them well and let them lead...
Read more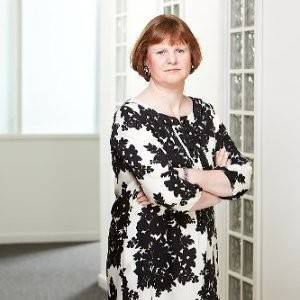 Michelle Thew is the CEO of Cruelty Free International – the leading organization working to end animal testing worldwide. For more than 20 years, Michelle has been an adv...
Read more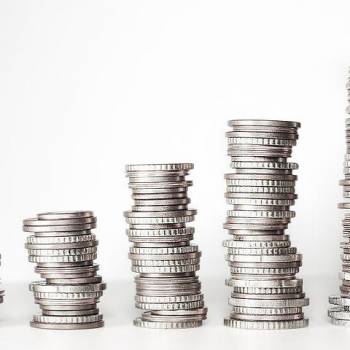 What is sustainable finance and how it is changing the world Investors no longer face a choice between profit and saving the planet. Sustainable finance is prio...
Read more
Newsletter
Receive news directly to your email!