WWF
WWF or World Wide Fund for Nature is an international non-governmental organization (INGO) created in 1961, dedicated to the protection of the environment and sustainable development. It is one of the world's largest environmental INGOs with over six million supporters worldwide, working in over 100 countries, and supporting around 1,300 environmental projects.
---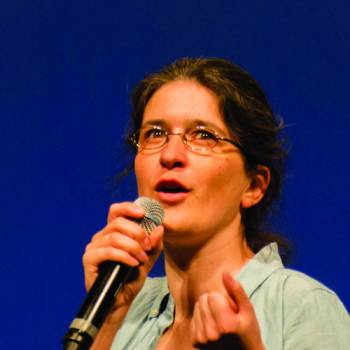 We find Madame Brigitte Gothière for the 2nd part of our interview. I'm going to play devil's advocate for...
Read more
Live debate
---
No messages currently, be the first!
Newsletter
Receive news directly to your email!