Plastic is everywhere.
Small pieces of plastic can now be found everywhere: from table salt, through drinking water to food, the depths of the seas, distant deserts or even the most remote mountains.
---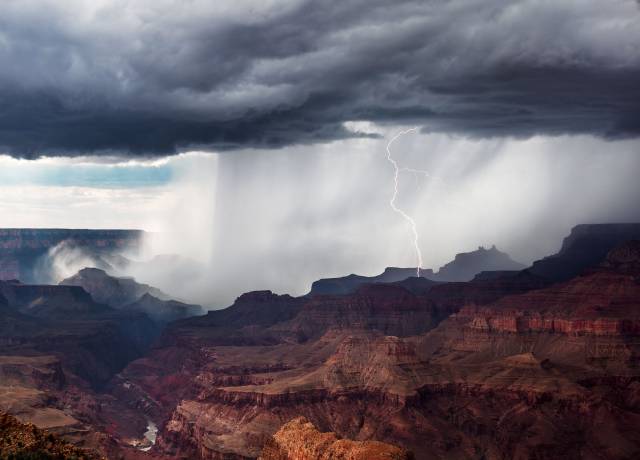 airborne microplastics settle in the most remote corners of the globe
Le plastique est partout.
|
Posted on 2021-10-22 20:50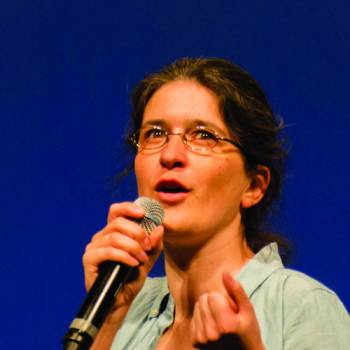 We find Madame Brigitte Gothière for the 2nd part of our interview. I'm going to play devil's advocate for...
Read more
Newsletter
Receive news directly to your email!