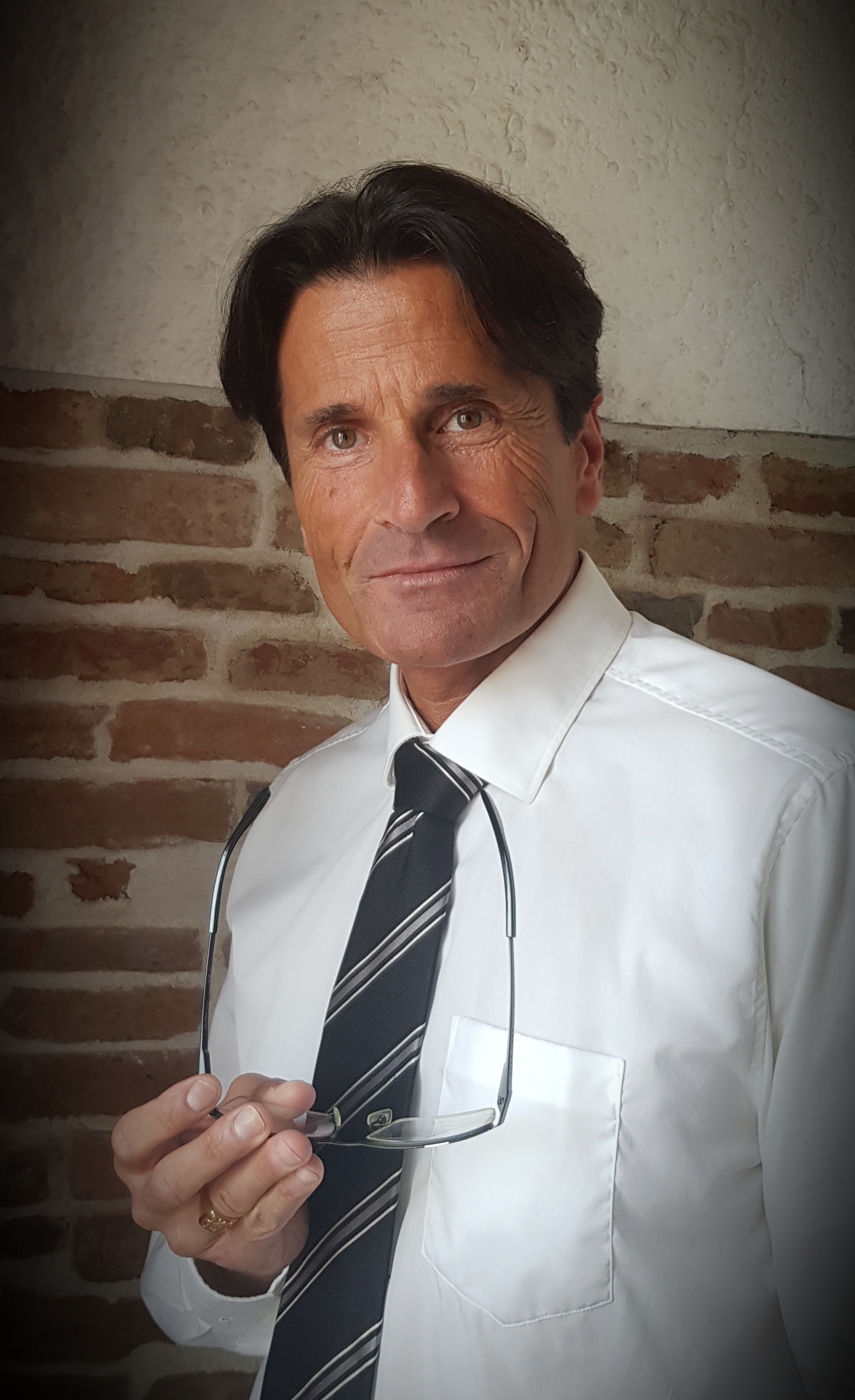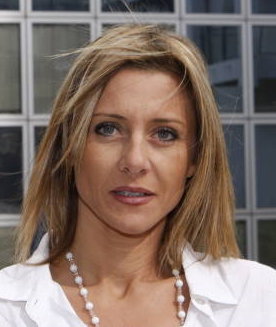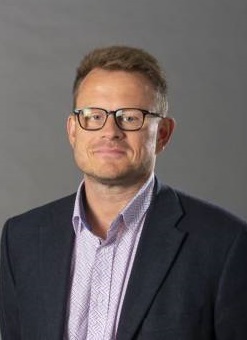 Patrice Arqué Christine Arqué Bertrand Guély
Managing and Editorial Director Contributor and
Publications Director Expert Retail
DV8 World News is a website that covers global ecological issues. We aim at offering in-depth and independent information. We report without favor. Emphasis is placed on concise, clear articles that help our readers keep up with the latest news. Political measures, economic commitments, scientific findings, individual initiatives, endangered species, animal ill-treatment…, so many major concerns that our editorial team will cover.
DV8 World News online chat proposes a space for debate :
Feel free to speak your mind through lively and rich discussions,

Give your opinion regarding the various proposed topics,

Be part of the votes,

Create your own community and invite in your chat room like-minded friends from all over the world.
DV8 World News is, above all, an editorial team composed with nature lovers highly concerned by the future of our planet and sharing a deep-rooted anger towards animal cruelty.
Our goal is to rally the largest possible number of caring people to these ecological values ; citizens sharing a common trait : eager to take concrete, meaningful actions for their families and the generations to come, ready to adopt environmentally friendly behaviors in order to protect the fragile balance of our planet.
To that end we inform. Through our online chat and the various communities, we want to create connections among our members in favor of sustainable solutions. We want to arouse indignation and outrage. We want to drive our readers to refuse the disappearance of ecosystems essential to our survival. We want to become a useful force able to make proposals, a responsible voice able to be heard.
There is no such thing as a small contribution or an useless action to get a green and just world but challenges to take up.
Only the amount of our initiatives will shape the Earth of tomorrow