Engie
Engie is a French energy industrial group. It was the third largest global group in the energy sector (excluding oil) in 2015. Its main shareholder is the French State, which holds a quarter of the capital (23.64% of the capital and 33.84% of Engie's voting rights).
---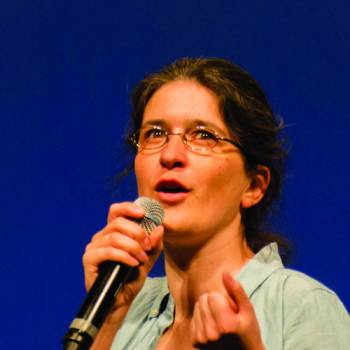 We find Madame Brigitte Gothière for the 2nd part of our interview. I'm going to play devil's advocate for...
Read more
Live debate
---
No messages currently, be the first!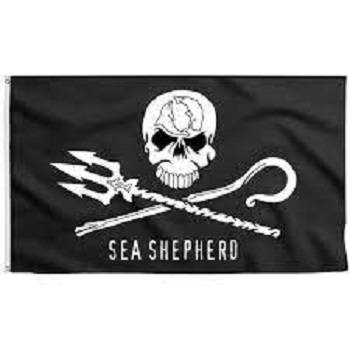 Newsletter
Receive news directly to your email!