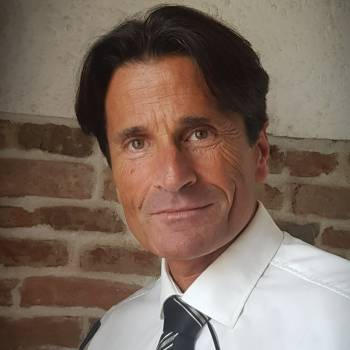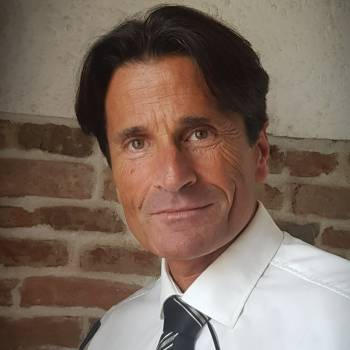 Ecology: Are you in fashion?
No longer a company without its environmental charter, no more a product without its eco-responsible promises, no more a speech coated with ecological concerns. What effort and imagination to be stamped eco-something, what tricks to receive its green stamp - precious visa towards a clear conscience. Green is all the rage lately and is showing up everywhere. It is certainly to be welcomed.
If this color is perfectly suited to certain players in our societies who work with energy and efficiency in favor of our planet, I am afraid that for others, it is only a new marketing argument in the style yet another face cream that promises us youth if not found, in any case, preserved. For those who know how to handle opportunism, it is the guarantee of juicy profits and votes at the polls.
Personally, I have trouble finding my way around. And I am not the only one. I would like to place my trust in this or that politician, to be sure that the products I buy go in the direction of sustainable development, to convince myself that foundations and NGOs of all kinds are all working for a greener and fairer world . But I am not sure. I am, so often, disappointed.
The animal abuse that does not stop, the shameful practices - so-called sports - that date from another age, an excessive and insatiable consumer society that is depleting our land, decision-makers who do not take the appropriate measures - when they are not contrary to the urgency - so many realities which undermine my certainties and my hopes.
However, the wind has changed direction. It is now blowing in the direction of necessity. the fight is on. The fight for our survival, the fight to regain dignity. And what if we find it difficult, what if it is not always easy to show the best discernment; drowned in lies, approximations, obstacles, betrayals, we will now doubt and refuse.
Here are our two weapons of mass destruction! Here they are who will make a clean sweep of all the threats that amputate our future and that of our children. We must doubt to become wise consumers and refuse to become responsible citizens. The challenges we face will bring us together. Without a doubt, borders will disappear, nations will fade away in favor of a single species determined not to be part of the chronicle of an announced disappearance.
Posted on 2021-02-22 12:05