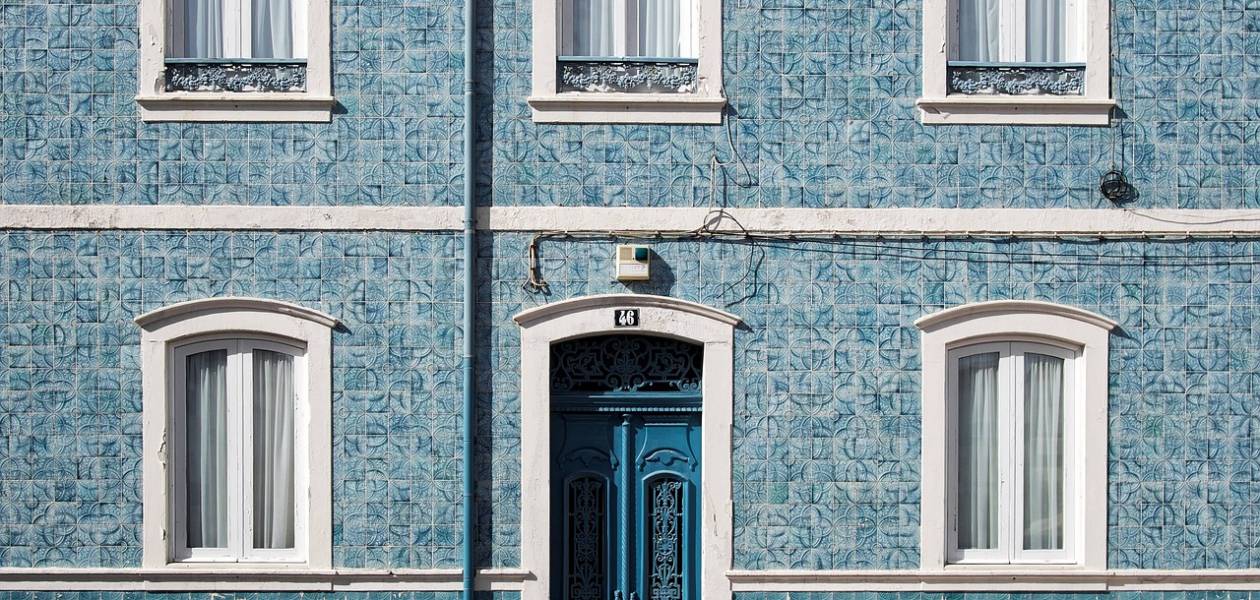 Thermal colanders.
|
Posted on 2023-03-16 17:54
Dubbed the EU's new "green building law", the revised Energy Performance of Buildings Directive (EPBD) has been officially adopted in the EU Parliament today, signaling that Europe is gearing up to green one of the bloc's biggest emission sources.
Warmer homes, not warmer planet
As Europe struggles with its rising energy poverty rate in the past year, the adopted text today is an important step towards a renovation wave that will benefit millions who live in cold homes with expensive bills.

To shield citizens' health and energy bills against extreme temperatures, the law will by set a minimum energy performance standard for buildings, and then direct EU funding to help national governments tackle the worst performing buildings in member states. To ensure that exemptions and extended timelines will not water down the renovation efforts, the law has also set a cap for derogations to be at 22% of the most inefficient homes.

The text also includes a framework on Whole Life Carbon (WLC), which calculates and sets to cut carbon emissions across all phases of a building's life. This will extend energy savings beyond the use phase of European homes, encouraging a wave of industrial innovations of low-carbon materials and better recycling of construction waste. Alongside the first-time inclusion of the concept of sufficiency in the EU Parliament, the WLC represents promising signals for a future European building sector with reduced burdens on the environment, aligned with "Fit for 55".

Renewable heat left out in the cold
Unfortunately, the progress made on renovations and materials are met with setbacks to the green transition of the world's single largest gas market: heating buildings in Europe.

While the file calls for the much-needed phase out of fossil boilers, heavy lobbying effort from the industry [1] has resulted in an exemption for fossil fuels to stay in homes under the guise of a hybrid system. If left unaddressed in the trilogue or in the upcoming Ecodesign regulations, this setback is risking locking citizens to an expensive, unreliable, and polluting source of energy for decades to come.

An efficient and fair energy transition ensuring a decent quality of life in homes for all is as quintessential to citizens' wellbeing as it is to Europe's security and independence. We now call on policymakers involved in the trilogue process to take the ongoing energy crisis as a lesson not to be repeated, and maintain, if not raise, the level of ambitions of the EPBD voted today.

"Today's vote in the EU Parliament is an extremely important step forward in addressing one of EU's biggest emission sources and material consumption. Investing in a built environment that is more conscious of energy use is investing in protecting people, protecting the planet, and protecting Europe's energy independence. The upcoming trilogue under the Swedish Presidency must protect this level of ambition, not succumbing to false narratives of forced renovations and unnecessary exemptions that will delay Europe's desperately-needed renovations."
Laetitia Aumont, Policy Officer on Circular and Carbon Neutral Built Environment
[1] Better Without Boiler campaign, which the European Environmental Bureau is a member of, published a report on gas lobby's involvement in the Energy Performance of Buildings Directive on 14 March: https://eeb.org/library/the-gas-lobbys-boiler-battle/
The European Environmental Bureau (EEB) is Europe's largest network of environmental citizens' organisations, standing for environmental justice, sustainable development and participatory democracy. Our experts work on climate change, biodiversity, circular economy, air, water, soil, chemical pollution, as well as policies on industry, energy, agriculture, product design and waste prevention. We are also active on overarching issues such as sustainable development, good governance, participatory democracy and the rule of law in Europe and beyond.

We have over 180 members in over 38 countries.
Posted on 2023-03-16 17:54