Faced with Covid 19 and the global pandemic, diversification comes to the aid of Michelin.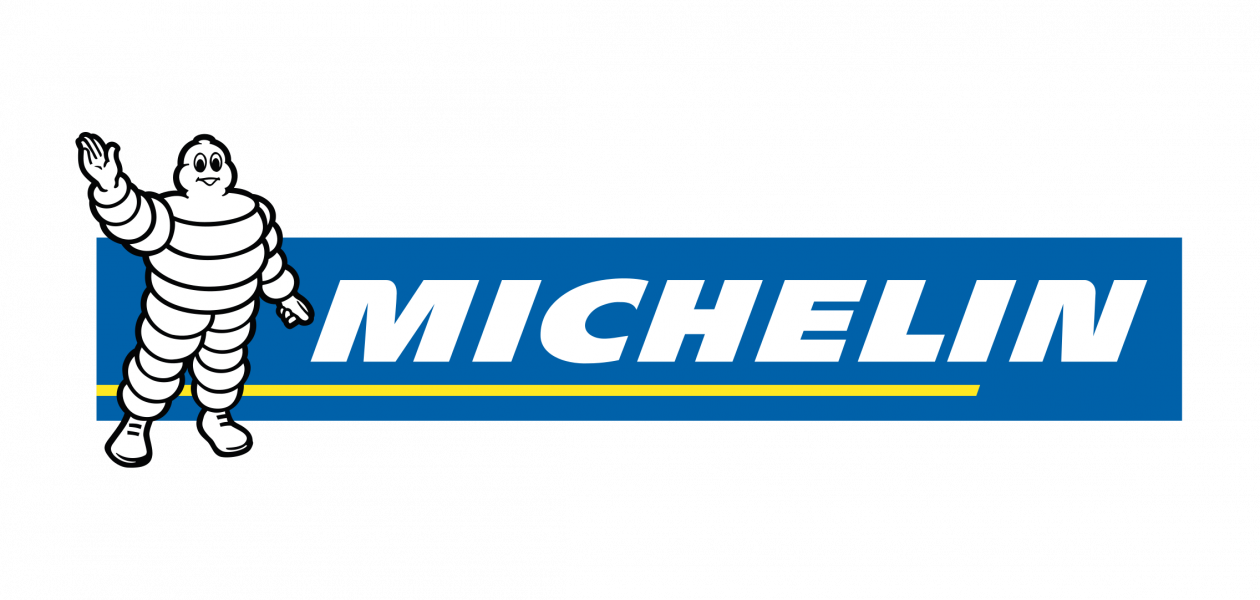 Michelin
|
Posted on 2021-02-24 17:32
Posted on 2021-02-24 17:32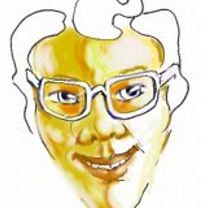 Wizardwords 7.0 Greenwashing is more than Brainwashing but so is Blackmail Someone once said: "I believe that children are our future, teach them well and let them lead...
Read more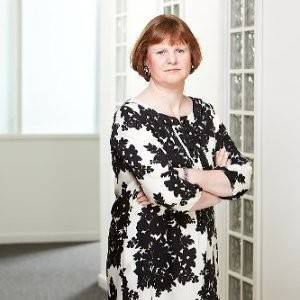 Michelle Thew is the CEO of Cruelty Free International – the leading organization working to end animal testing worldwide. For more than 20 years, Michelle has been an adv...
Read more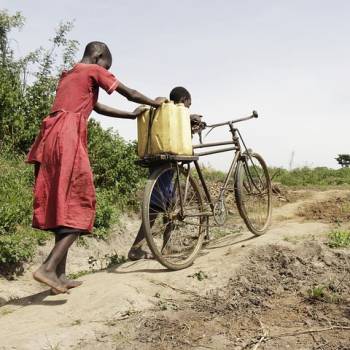 Communities affected by both the climate crisis and conflict are often neglected by donors, but climate finance solutions are available. 18 of the top 25 countries...
Read more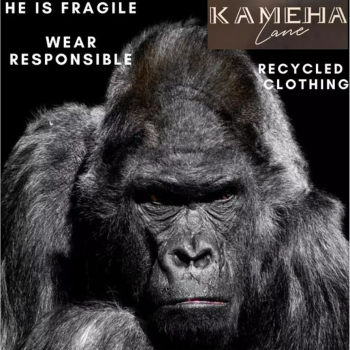 Newsletter
Receive news directly to your email!