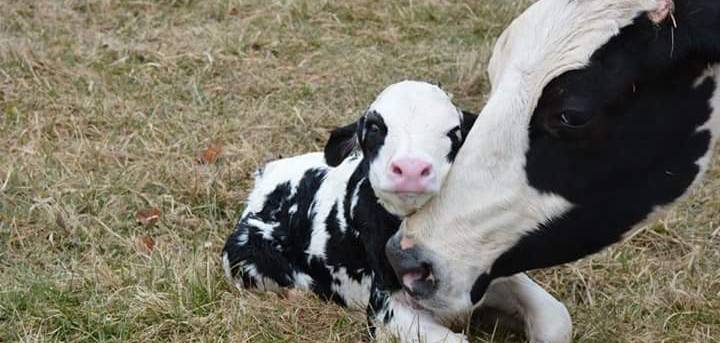 Animal welfare
|
Posted on 2021-02-24 19:55
Animal welfare
At a time when consciences are awakening to the animal cause, more and more human beings are mobilizing around the world in the face of the suffering inflicted on animals.
The law of animal welfare is globalizing. In the broad sense of the term, we are not only talking about the health and physical well-being of the animal, but also of its psychological well-being with the possibility of expressing its own behaviors.
Animal welfare is an extremely difficult subject to apply because it has to deal with complex human behaviors of an economic, cultural, scientific, ethical, religious, social and political nature.
However, protecting animals is preserving our future.
Numerous global organizations have for many years exercised their power in favor of animal protection: GREENPEACE - WWF - UN.
The World Organization for Animal Health (OIE) takes up this concept as a guiding principle in order to highlight the basic needs essential for the well-being of an animal.
The 5 individual freedoms of an animal
Absence of hunger, thirst and malnutrition: He must have access to water and food adequate to the needs of his species.
Absence of fear or distress : The breeding conditions must not induce him psychic suffering.
Absence of physical and / or thermal stress: It must not suffer from discomfort and its environment must be appropriate to the needs of its species.
Free from pain, injury or disease : the animal must not be subjected to mistreatment that could hurt or injure it and it must be treated in the event of illness
Freedom to be able to express the natural behaviors specific to the species : He must have sufficient space and an environment appropriate to the needs of his species while favoring contact with other congeners.
Present in 182 countries, the OIE has a solid global network of scientific expertise in order to implement a strategy based on 4 pillars in favor of animal well-being :
Development of International Standards:
These standards aim to regulate terrestrial and marine animals respectively and apply to their condition of transport, slaughter and killing for health purposes. But also, their use for research and teaching purposes, the control of stray dogs and the welfare of equines, production systems for beef cattle, dairy cattle, broilers and pigs.
Skills development and training for Veterinary Services:
Establishment of a capacity building program for veterinary services which consists of integrating minimum knowledge in animal welfare and ethology. These trainings aim to improve and facilitate cooperation between veterinary services and manufacturers (mainly slaughterhouses) on pre-slaughter operations.
Communication and sensitization of governments, national and international organizations and the general public on animal welfare issues.
Establishment of communication programs to provide governments, the food industry, veterinarians and other professionals, including breeders, with accurate, accessible and up-to-date information on animal welfare. This communication also aims to promote its own standards to the general public in order to raise their awareness and promote progress in this area.
Gradual implementation of OIE Animal Welfare Standards and related policies.
Through conferences, press releases and training materials, the OIE makes recommendations to the various member countries on the inclusion of animal welfare in national legislation and on the application of existing standards. It also aims to ensure that the private standards of each country (including commercial) are compatible with its own.

The OIE works in close collaboration with the ISO in order to put in place a Standard aimed at the implementation of adequate animal welfare practices in animal production systems. It would offer food chain operators a way to demonstrate their commitment to taking animal welfare into account.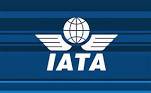 The OIE works in close collaboration with IATA in order to put in place a Standard aimed at the implementation of adequate practices for animal welfare in air transport.
However, we must recognize despite everything that animal protection is not up to what it should be.
An exponential number of animals are legally killed each year for the purposes of food, experimentation or worse yet entertainment.
Not to mention the mutilations or tortures inflicted for ritual and cultural reasons or by excess of certain illegal practices of sea fishing (fishing with explosives, cyanide) and slaughter (grinding of live chicks; halal and kosher ritual).
We live in extraordinary times when anything is possible. The best and the worst.
Let us realize that humanity depends on the animal world for its survival and that as such we owe them the benevolence they deserve.
Posted on 2021-02-24 19:55