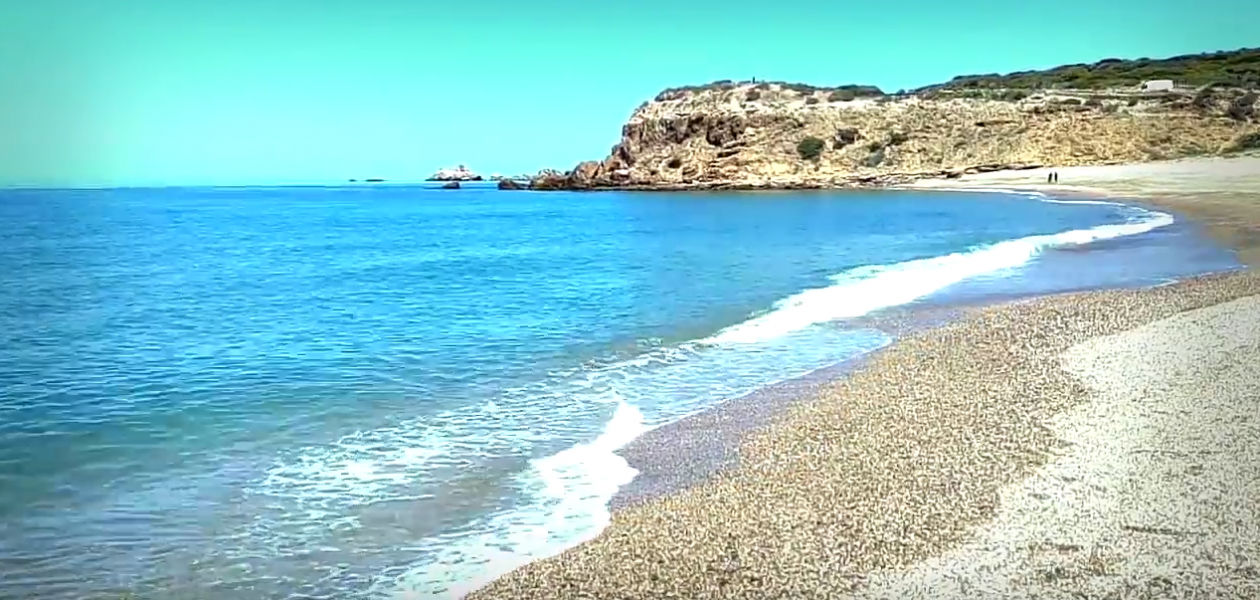 Intoxicated bathers in Algeria
|
Posted on 2021-07-06 11:16
Toxic algae, wild degassing, failure of installations, the causes are yet to be determined in the intoxication of 200 people in Algeria.
On Sunday July 4, 2021, at least 200 people bathing in Ténès on the west coast of Algeria had to be hospitalized after suffering from discomfort, nausea, fever and redness in the eyes. Among the victims, there are thirty-six Civil Protection agents, including professional divers looking for toxic discharges. The pollution led to the closure of three beaches as well as a desalination plant
The most plausible at this stage is marine pollution according to local and medical authorities. But what would be the origin?
"The victims, people who were bathing at the central beach of Ténès, would have inhaled a gas which quickly spread thanks to the wind blowing throughout the afternoon of Sunday", explained the director of the health of the prefecture, Doctor Nasreddine Benkartalia, quoted by the official APS agency. According to him, it would be in all likelihood a "spill of a boat located off Ténès" and more precisely, a cargo ship flying the Tanzanian flag, the Barhom II, which had set sail from the port of Sète in the south. from France.
Other people such as Professor Réda Djebar, from the faculty of biological sciences at the University of Bab Ezzouar in Algiers, advance the possibility of pollution linked to the proliferation of a particularly toxic algae found in the Mediterranean. thanks to high temperatures. This microscopic algae called Ostreopsis ovata is part of the Cyanobacteria. In 2009, it was already the cause of identical infections in Mostaganem (north-west) in 2009 and on several other beaches around the Mediterranean.
It is also not excluded that faulty installations could also cause pollution.
The results of the investigations will be essential. If we are heading towards a proliferation of toxic algae, it will be decisive to know the cause. Indeed, these algae proliferate more and more in the Mediterranean and create enormous damage, sometimes irreversible, on marine biodiversity.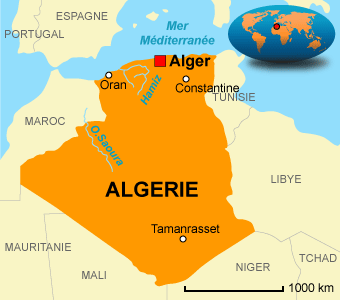 Geo point
Algeria
Capital: Algiers
Population: 43.05 million inhabitants
Area: 2.382 million km²
Currency: Algerian dinar
Common borders: Libya, Mali, Mauritania, Morocco, Niger, Tunisia, Western Sahara
Posted on 2021-07-06 11:16