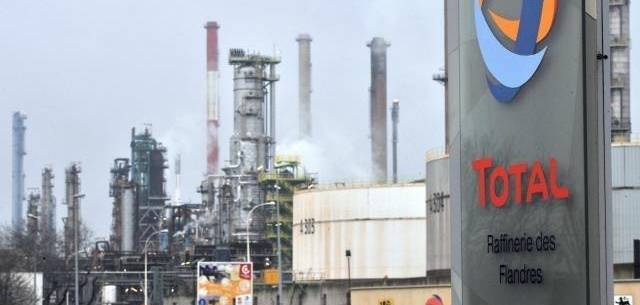 Total and palm oil.
|
Posted on 2021-03-11 12:02
In a previous article of February 28, 2021 , we mentioned the decision of the Council of State to reject Total and not to grant the designation bio fuel to a fuel incorporating palm oil and by the same to be able to withdraw it. tax advantages. A hard blow for the Group, which relied on its La Mède refinery to produce 500,000 tonnes of this bio-fuel per year.
In the struggle between various NGOs and the Total group, an episode that is surprising and upsetting to say the least, arouses anger. A prefectural decision authorizes the operation of the La Mède refinery in Chateauneuf-les-Martigues (Bouches-du-Rhône).
Immediately, Greenpeace, France nature environment, France nature environment Paca, France nature environment Bouches-du-Rhône, the League for the protection of birds and Friends of the Earth reacted by taking this decision to court. The Administrative Court of Marseille will have to examine the appeal lodged in July 2018 as well as decide on the merits of this authorization.
Remember that the import of palm oil contributes to deforestation in Asian countries such as Malaysia and Indonesia (1st world producer). Its extensive cultivation is a real disaster for the entire local ecosystem.
In 2015, the Total Group undertook to convert its crude oil refinery in La Mède, which was in deficit, into an agrofuel refinery, thus preserving 450 jobs. In return for this, the government of the day authorized the import of 300,000 tonnes of palm oil per year.
There is no doubt that the decision of the Administrative Tribunal is eagerly awaited in this showdown which is far from over.
Posted on 2021-03-11 12:02