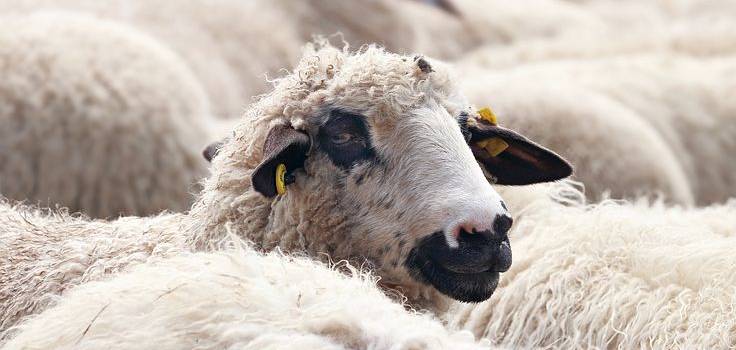 Sheep shearing.
|
Posted on 2022-11-17 16:01
Once upon a time, a shearer had an almost divine status in Australian culture, but a quick look inside a modern day shearing shed is enough to shatter that archaic image.
A new video released by PETA, filmed in 2022 in a shed in Birregurra, Victoria, shows how bloody this industry is, and why more and more creators, consumers and even job seekers distance themselves from the wool industry.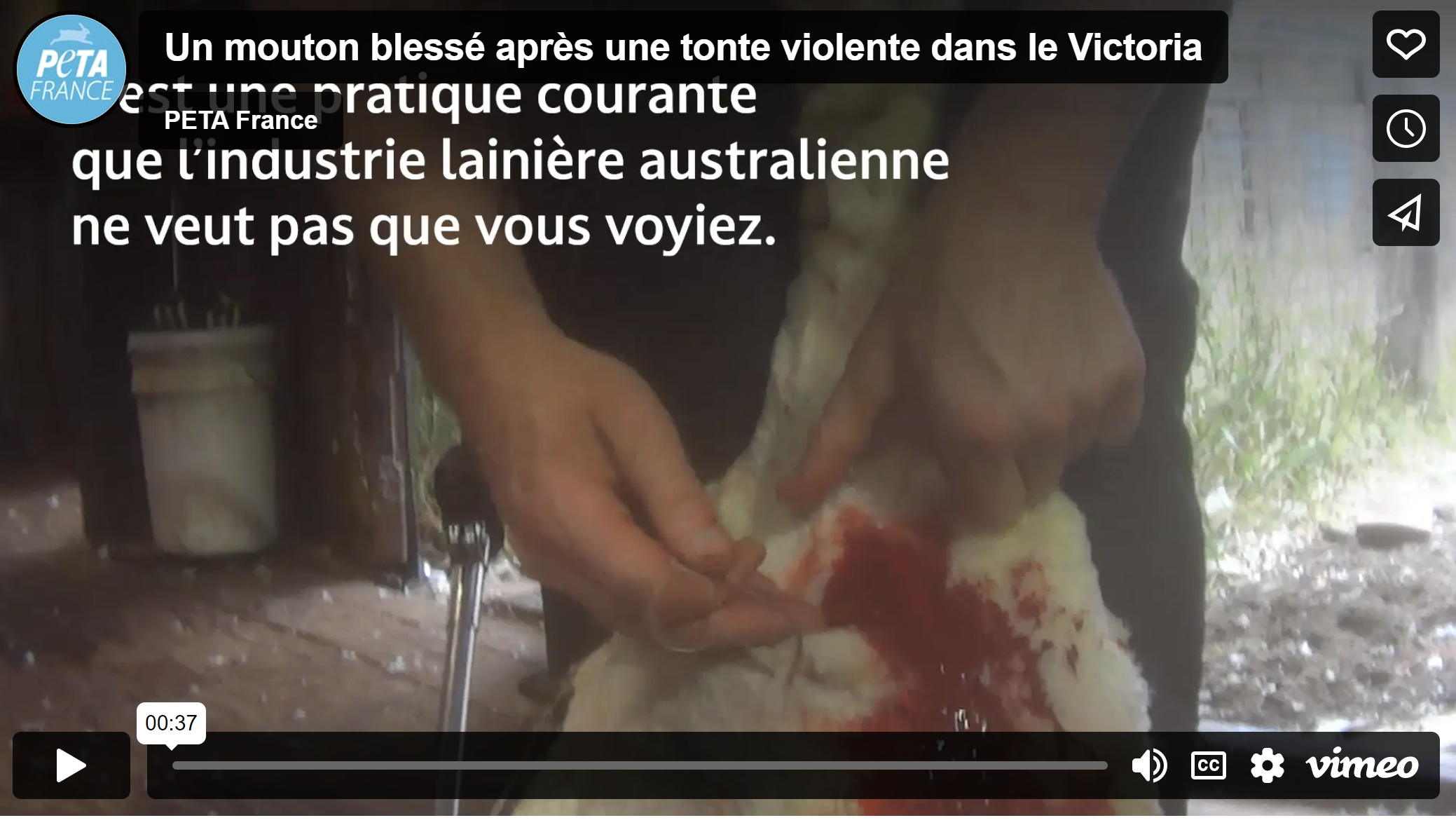 Careless and hasty mowing
The video shows a sheep that was seriously injured in the chest during shearing. Blood flows from the animal as the shearer uses a huge needle and thread to roughly sew up the bloody gash. No pain relief or veterinary care is provided to him.
These images are already painful to watch, so imagine how the sheep feel.
It's far from the first time a PETA report has exposed this practice on video, and that's because sloppy, rushed mowing is a common practice in this profit-driven industry.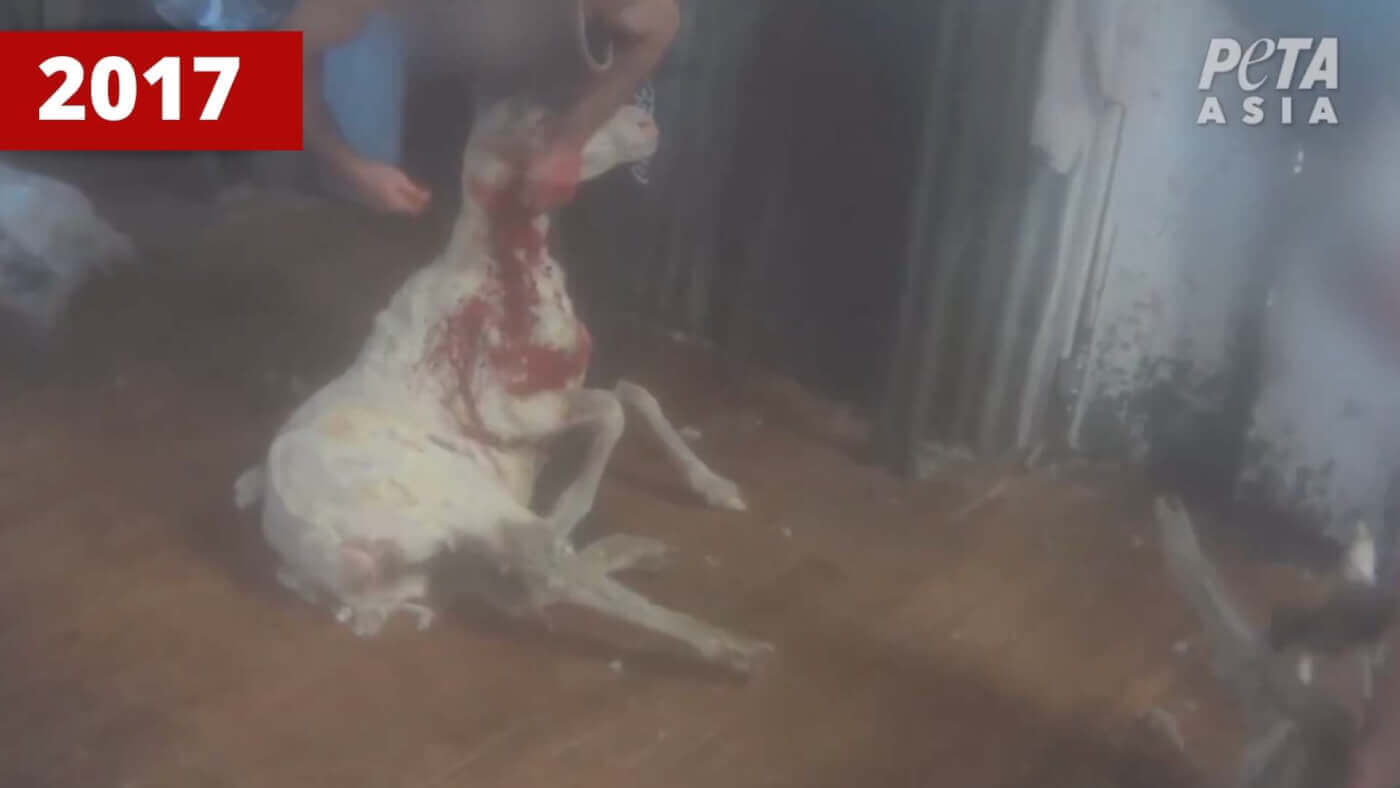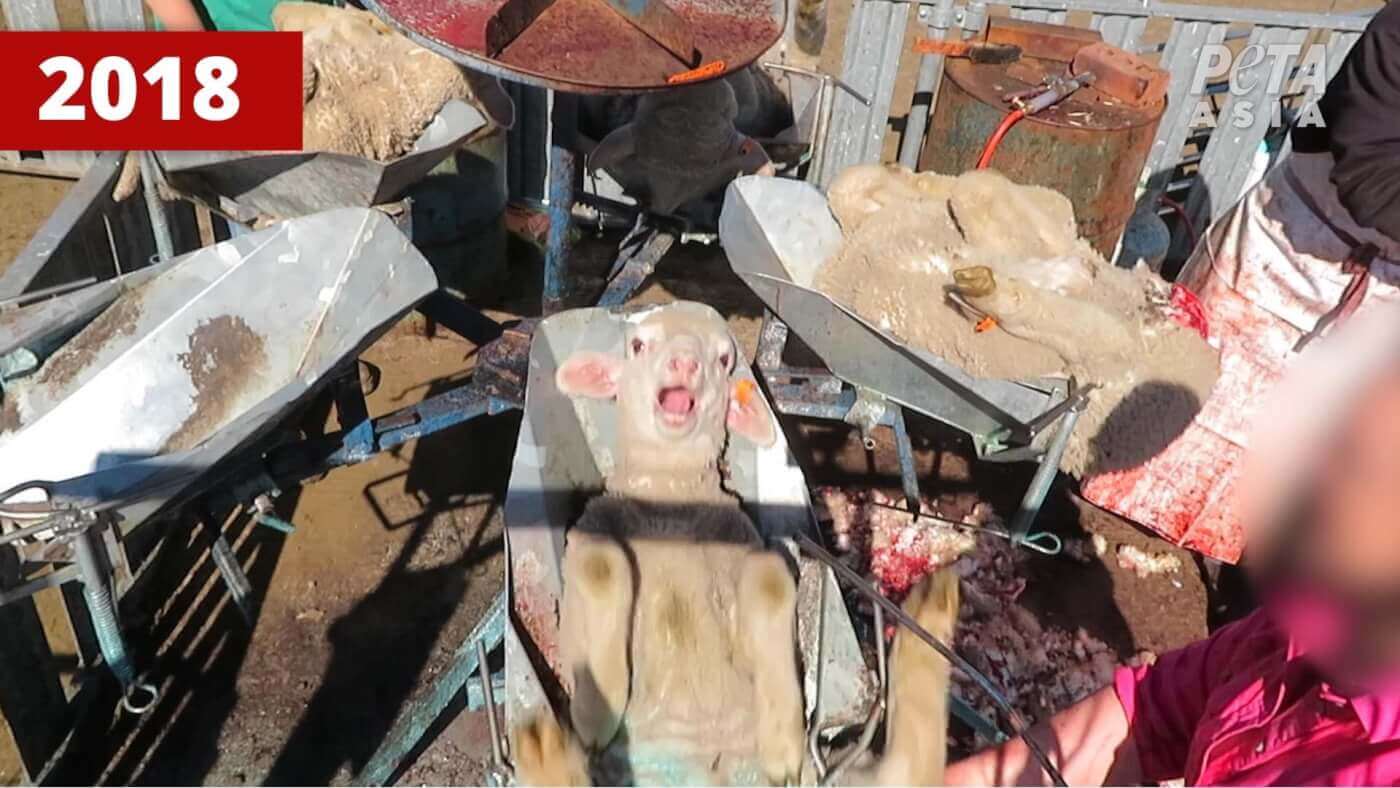 In the shearing sheds, workers are in a race against time as they are paid by the volume and not by the hour, which encourages fast and violent shearing.
To make matters worse, sheep are instinctively terrified of being held down. The shearing process is stressful for them, which makes the shearer's job more complicated as the animals sometimes desperately try to escape.
Hours of eyewitness footage compiled by PETA over the years show how shearers beat sheep with their fists and electric clippers, kneel on their necks with all their weight and crush them to the ground.
Even the shearers have had enough
While sheep are clearly the victims of the wool trade, it is also not an industry that protects human rights , and fewer Australians are registering to work in the sheds. mowing.
The labor shortage is such that the wool industry's leading body, Australian Wool Innovation , has invested $1.4 million in the development of new "dethatching" chemicals , as if the stopping raising sheep overloaded with wool and switching to plant-based alternatives were not the most obvious solutions.
Vegetable wool is the future
Evidence that the wool is produced in a cruel way is mounting, and buyers are looking for materials that do not harm animals.
Help the sheep by leaving wool out of your wardrobe and instead choosing from the huge variety of plant materials on offer.
Anyone who watches this video will see that wearing wool leaves blood on your hands. Please share this information with your friends and family.
Posted on 2022-11-17 16:01