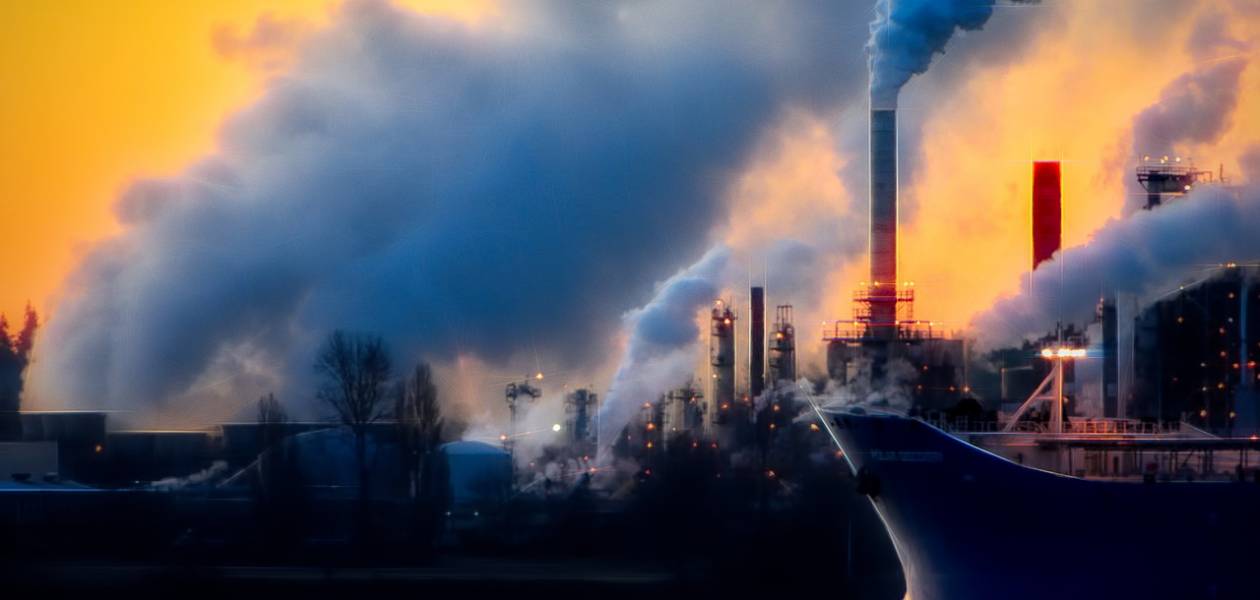 Carbon tax.
|
Posted on 2023-04-27 12:59
The carbon tax is a tax instrument used to incentivize businesses and consumers to reduce their consumption of fossil fuels, by increasing the cost of greenhouse gas emissions. The main objective of this tax is to reduce greenhouse gas emissions and combat climate change.
The carbon tax works by imposing a tax on the emissions of carbon dioxide and other greenhouse gases produced by businesses and individuals when they use fossil fuels such as oil, coal and natural gas. The tax is usually calculated based on the volume of gas emitted or the amount of fuel used, and it can vary depending on the level of pollution and national policies.
The goal of the carbon tax is to make fossil fuels more expensive, which encourages businesses and consumers to seek more environmentally friendly alternatives, such as renewable energy sources, energy efficiency and the reduction energy consumption. It can also spur innovation in clean technologies and support the transition to a low-carbon economy.
Although the carbon tax is an important measure to combat climate change, it can also have negative impacts on businesses and individuals who bear the costs. For example, companies may increase their prices to compensate for additional tax-related costs, which may affect competitiveness and employment. Additionally, low-income households may be disproportionately affected as they typically spend a greater proportion of their income on energy.
This is why, to mitigate these impacts, it is important to put in place policies and support programs to help businesses and individuals adapt to the carbon tax. Subsidies for clean technologies, training and education programs to encourage energy efficiency, tax incentives for green investments and support programs for low-income households can help mitigate the impacts of the carbon tax.
Ultimately, the carbon tax is an important instrument for tackling climate change, but it must be implemented responsibly and fairly to minimize negative impacts on businesses and individuals. Governments and businesses must work together to find viable solutions for a low-carbon economy, and the carbon tax is an important tool to achieve this.
Posted on 2023-04-27 12:59