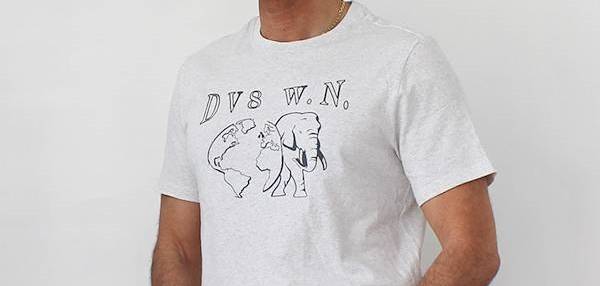 100% recycled and organic t-shirts.
|
Posted on 2022-04-14 11:01
DV8 World News wishes to promote its message of respect for the Earth and its limited resources through a collection of 100% recycled and organic T-Shirts.
Part of these sales will be donated to associations working for animal welfare and the protection of our environment. The rest funds the proper functioning of the newspaper.
T-SHIRTS 60% RECYCLED COTTON / 40% RECYCLED POLYESTER
All t-shirts are priced at €29
Posted on 2022-04-14 11:01