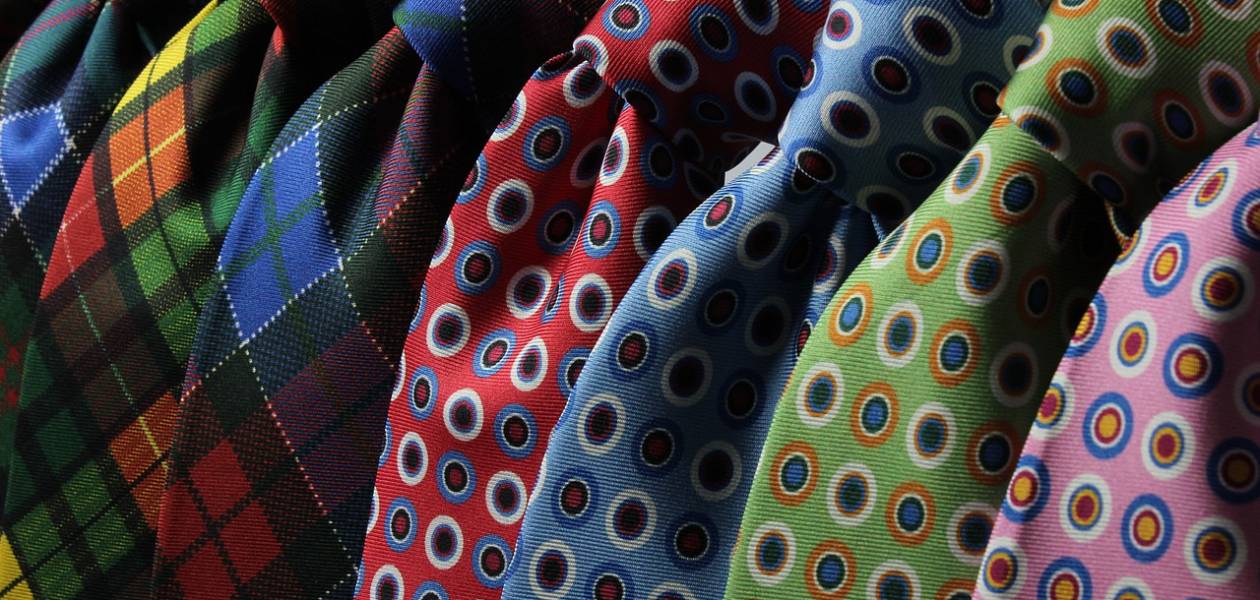 Textile overproduction.
|
Posted on 2023-04-27 14:38
The European Parliament has today sent a clear message to the fashion industry by voting in support of measures to tackle overproduction in a vote that improved the EU Textile Strategy.
MEPs on the Environment committee backed a ban on the destruction of perfectly usable surplus stock and returned goods, action to reduce aggressive and false advertising, and setting material and consumption footprint reduction targets for the sector.
Ecodesign and waste
The EEB and ECOS welcome the ENVI committee's call to swiftly set Ecodesign requirements which would apply across the board to all textiles and footwear items, and for a tightening up of liability to ensure the new rules would apply to imported products sold online.
We welcome that online platforms would also be subjected to new Extended Producer Responsibility (EPR) schemes that will make producers financially responsible for wasteful products, and that these schemes will be designed in coherence with Ecodesign requirements.
Emily Macintosh, Senior Policy Officer for Textiles at the EEB, said:
"Our planet is bursting at the seams with textiles, and MEPs have rightly pointed to overproduction as the problem, with constant availability of new product and low prices behind soaring demand. We welcome MEPs' ambition to rein in e-commerce and that they have put the emphasis on the huge environmental and climate impact of manufacturing processes, in particular the need to avoid the use of harmful substances."
Valeria Botta, Head of Nature Protection and Restoration at ECOS said:
"Today's vote beefs up the Commission's Textile Strategy by making Ecodesign requirements clearer and more ambitious and puts the spotlight on the need to reduce material footprint. MEPs also rightly criticised the widespread use of misleading green claims about recycled content in clothing based on fibres made from plastic bottles and called for much needed action on microplastic pollution."
Human and social rights and Digital Product Passport
The EEB and ECOS also welcome that MEPs have highlighted how the Textile Strategy draft from the European Commission fell short when it comes to measures on the respect of human and social rights in the production of textiles, and that no action was planned against harmful purchasing practices.

Unfortunately, MEPs missed the opportunity to explore the full potential of the Digital Product Passport to support transparency in supply chains by excluding social information and full value chain coverage.
Following today's vote in the ENVI Committee, all MEPs will have their say on the Textile Strategy in a European Parliament plenary vote, expected in June. The EEB and ECOS call on all Members of the Parliament to support the strong position of the ENVI committee.
Notes
The European Commission published its Strategy for Sustainable and Circular Textiles last year which set out a vision for all textiles to be produced in respect of social rights and the environment and for them to be durable, recyclable, free of hazardous substances, and made from more recycled fibres.
Our priorities for a circular Textile Strategy can be read here.
Sources :
The European Environmental Bureau (EEB) is Europe's largest network of environmental citizens' organisations, standing for environmental justice, sustainable development and participatory democracy. Our experts work on climate change, biodiversity, circular economy, air, water, soil, chemical pollution, as well as policies on industry, energy, agriculture, product design and waste prevention. We are also active on overarching issues such as sustainable development, good governance, participatory democracy and the rule of law in Europe and beyond.
We have over 180 members in over 38 countries.
Posted on 2023-04-27 14:38