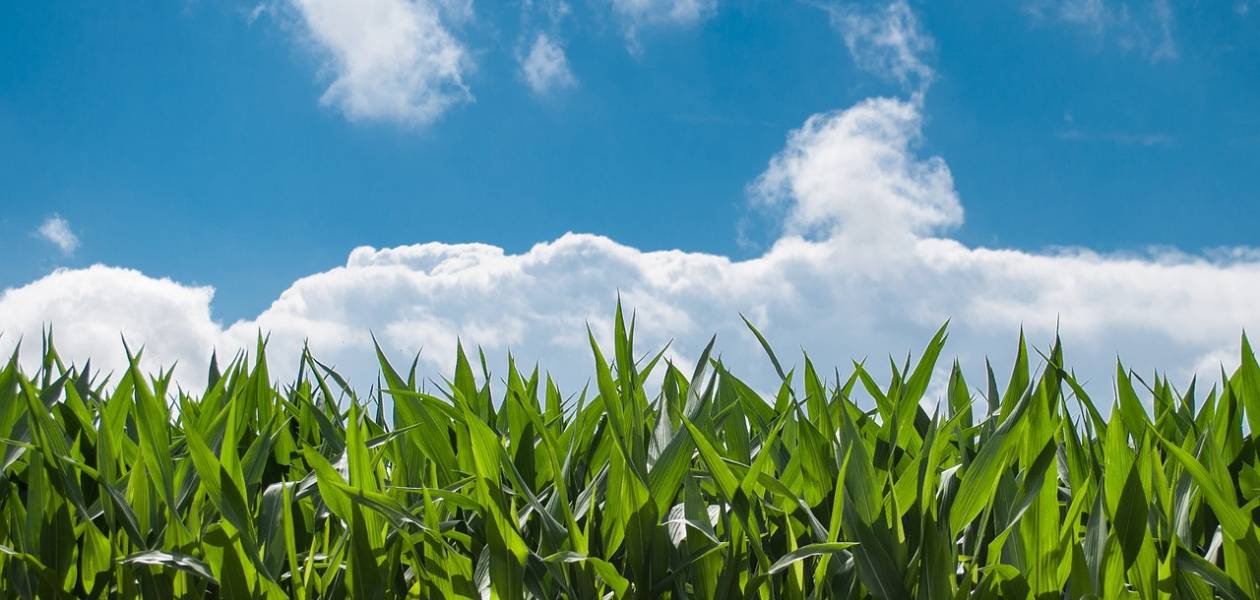 Global food and water security.
|
Posted on 2023-05-19 15:05
A few days ago, the UN World Food Programme (WFP) and the UN Environment Programme (UNEP) signed an agreement to address the devastating impacts of the climate crisis, environmental degradation and biodiversity and ecosystem loss on the food and water security of millions of people around the world.
The agreement, signed in Nairobi by Cindy McCain, WFP's Executive Director and Inger Andersen, UNEP's Executive Director, advances collaboration on climate change adaptation, nature-friendly food systems, water resource management and ecosystems restoration.
"Food and water go hand in hand: we urgently need to restore our ecosystems and scale up climate adaptation programs to ensure future generations have the basic resources needed to grow enough food," says Cindy McCain, WFP's Executive Director." WFP's global footprint and operational scale, combined with UNEP's world-class scientific expertise, will help governments, communities, and families on the frontlines of the climate crisis better protect themselves. Our partnership will reduce humanitarian needs and support long-term solutions to hunger."
Water and food security are inextricably linked. Water quality and quantity, whether too much or too little, affects food production, accessibility, availability and utilisation. Climate extremes such as droughts and floods are increasing in intensity and frequency and accelerating environmental degradation, ecosystem loss and ultimately people's ability to produce and access sufficient food.
"If we work more closely together, we can create real, meaningful impact. We can enhance climate mitigation and adaptation. We can support vulnerable populations to address nature-induced conflicts and natural disasters. We can maintain healthy, productive, and resilient ecosystems. We can deliver on both our mandates and reduce the vicious cycle of humanitarian and environmental crises," says Inger Andersen, UNEP's Executive Director.
WFP and UNEP will work with local communities, local and national governments, regional bodies, UN partners and other stakeholders to improve the food, water and environmental security of vulnerable communities by matching data and science with the capacity to restore degraded ecosystems, build and scale actions to adapt to the climate crisis and support sustainable agricultural practices.
About WFP
The United Nations World Food Programme is the world's largest humanitarian organization saving lives in emergencies and using food assistance to build a pathway to peace, stability and prosperity for people recovering from conflict, disasters and the impact of climate change.
About UNEP
The United Nations Environment Programme is the leading global voice on the environment. It provides leadership and encourages partnership in caring for the environment by inspiring, informing and enabling nations and peoples to improve their quality of life without compromising that of future generations.
Posted on 2023-05-19 15:05