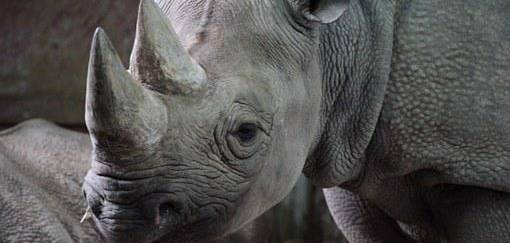 Rhino-bond.
|
Posted on 2022-03-30 10:38
The black rhinoceros lives in southern Africa. In half a century, it has seen its population decline from 65,000 individuals to 2,600 today. It is characterized by its two horns positioned on its nose which are the object of all desires. Indeed, this animal is the subject of intense poaching. They are massacred in order to remove their horns which are then transformed into a powder sold at a high price in Asia.
It was to help them and try to preserve the species that the World Bank decided to innovate by launching a "rhino-bond" or "rhino-bond"; an obligation falling within the scope of Wildlife Conservation Bonds. This bond, issued for an amount of 150 million dollars, is intended for investors wishing to intervene in impact finance. The latter can thus take care of their image by communicating on their virtuous investments in the service of wildlife and biodiversity.
The principle of rhino-obligation is simple. The World Bank issues this bond for millions of dollars and then pays the money to the various actors dedicated to the protection of the animal: the associations which fight against poaching and which will thus be able to equip themselves with surveillance equipment or even national parks which will have more means to improve people's living conditions. Not insignificant point, it is the World Bank which will reimburse from its own funds, to the investors, the sums allocated and not the associations.
Objective set by the World Bank: if the population of the black rhinoceros increases by 4% per year, then investors will be able to share 14 million dollars paid by the Global Environment Fund. On the other hand, if the population stagnates, they will simply recover their stakes.
Even if the performance of such a bond is not amazing, since it displays a yield of 1.5% per year, it does, however, offer security. It is rated triple AAA with almost zero risk of default. In addition to this, the World Bank has decided, in order to guarantee the success of its bond, to offer a reduction of 5% of its purchase price, thus improving its yield a little more.
Here is a fine example of what global finance can do when it decides to put its power at the service of nature and the environment. Even if it took a long time for the World Bank to develop its rhinobond, let's hope that this financial innovation will be followed by many others.
Posted on 2022-03-30 10:38