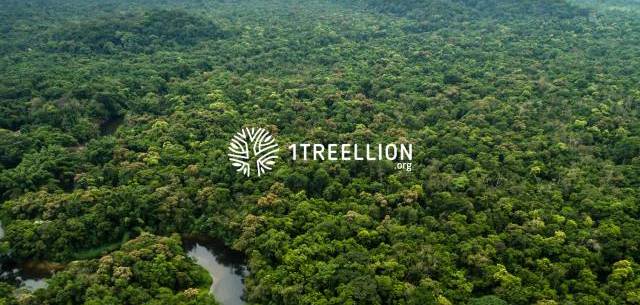 Reforestation.
|
Posted on 2022-01-12 17:07
How clear is humanity's perception regarding the effects of our current relationship with nature? Is there a turning point on the horizon? Planting forests can be the key to rural and urban communities' adaptation to climate change, while securing income generation, and improving social well-being.
"At first, I thought I was fighting to save rubber trees, then I thought I was fighting to save the Amazon Forest. Now, I realize that I am fighting for humanity" Chico Mendes
The last few years have been particularly uncertain, concerning our ability to understand and respond to effects of the environmental crisis. While the Copernicus Climate Change Service reports historically high temperatures in the Arctic Circle (10ºC above the average) in June 2020, secondary damage caused by climate change has challenged our ability to produce food, occupy territories, and maintain vulnerable ecosystems.
Within the context of both the Bonn Challenge and the Paris Agreement, planting trees in rural and urban ecosystems has been an important strategy to minimize the negative effects of global warming. In the same way, natively managed forests can provide food, assist in microclimate regulation, improve income and social cohesion. Although most of the narrative that drives forest planting has a focus on mitigating greenhouse gas emissions, the possibility of success for projects that prioritize the engagement and participation of communities as decision-makers is increasingly evident. In addition, large-scale forest restoration has a high potential for contributing to livelihood security and thus, reducing poverty.
In this sense, integrated solutions(1) for both climate change mitigation and adaptation based on forest restoration have been widely accepted by the scientific community, policymakers, and non-profit organizations, among others. In developing countries, regenerative agricultural practices associated with multi-extract agroforestry(2), or integration with crops and livestock, have attracted support and therefore increased in scale, as an alternative that promotes agricultural climate change adaptation. In South America, forest restoration, based on agroforestry models, has been adjusted for different biomes and socio-economic contexts. This movement has contributed to the formulation of payment policies for ecosystem services to rural producers, as a way of encouraging sustainable land use.
In urban spaces, vulnerabilities associated with climate change are especially concentrated in mega-cities, which demonstrate considerable environmental problems(3). To combat this reality, the increase of urban ecological corridors, multi-functional parks and other green infrastructure has become an important spatial planning concern. In a complementary way, the planting of forests in areas susceptible to landslides or water recharge as an adaptation strategy makes cities more resilient to extreme weather events, such as droughts or flash floods.
Recently, mechanisms to strengthen urban biodiversity have gained notoriety for policymakers around the world, notably in Europe, as part of the Green Deal Programme. Regarding the opportunities on this agenda, the inclusion in current urban agriculture models of tree species based on community interest can increase the resilience of food supply systems, assist with youth and women empowerment, enable land conservation, and generate ecosystem services. Likewise, initiatives that bring socio-cultural values associated with nature conservation have been key to spatial transformation, from a local perspective. In Tanzania, for instance, urban gardens, with the inclusion of fruit trees (such as coffee and bananas), minimize some negative effects of the rural-urban migration, and preserve agricultural heritage(4); this is a model that can be replicated elsewhere.
In these times, when one of the outcomes of the current climate crisis is an increase of social vulnerabilities, we must consider the inclusion of adaptation actions based on the use of nature (such as reforestation), the preservation of cultural heritage, promotion of income diversification, while establishing food security, as a way of reconnecting human and nature, regardless of the context.
How are you contributing?
Published Jul 29, 2020, at: 1treellion.org
Author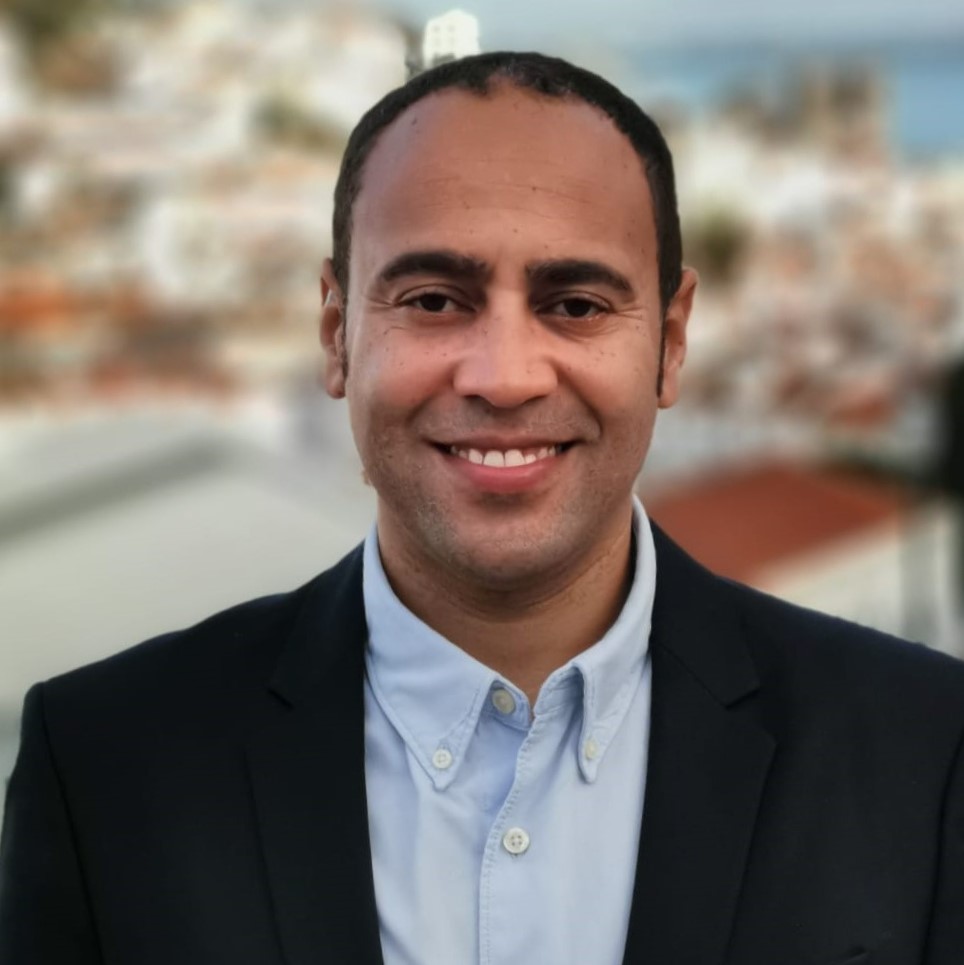 Leonardo Ferreira.
University of Lisbon / PhD Candidate in Climate Change and Development Sustainable Policies and ambassador of 1treellion movement
Sources
1- S. Syampungani, P.W. Chirwa, F.K. Akkinifesi, O.C. Ayayi. "The potential of using agroforestry as a win-win solution to climate change mitigation and adaptation and meeting food security challenges in Southern Africa", Agricultural Journal, 5 (2010), pp. 80-88, doi: 10.3923/aj.2010.80.88
2- Lasco, Rodel & Delfino, Rafaela Jane & Delfino, P & Catacutan, Delia & Simelton, Elisabeth & Wilson, David. "Climate risk adaptation by smallholder farmers: The roles of trees and agroforestry", Current Opinion in Sustainability, 6 (2013), pp. 83-88, doi: 10.1016/j.cosust.2013.11.013
3- Endreny, T., Santagata, R., Perna, A., Stefano, C. D., Rallo, R. F., & Ulgiati, S. "Implementing and managing urban forests: A much needed conservation strategy to increase ecosystem services and urban wellbeing", Ecological Modelling, 360 (2017), pp. 328-335, doi: 10.1016/j.ecolmodel.2017.07.016
4- Geoffrey Ross Owens, "Post-Colonial Migration: Virtual Culture, Urban Farming, and New Peri-Urban Growth in Dar es Salaam, Tanzania, 1975-2000", Africa 80, 2 (2010), pp. 249-73, doi: 10.3366/afr.2010.0204
Posted on 2022-01-12 17:07