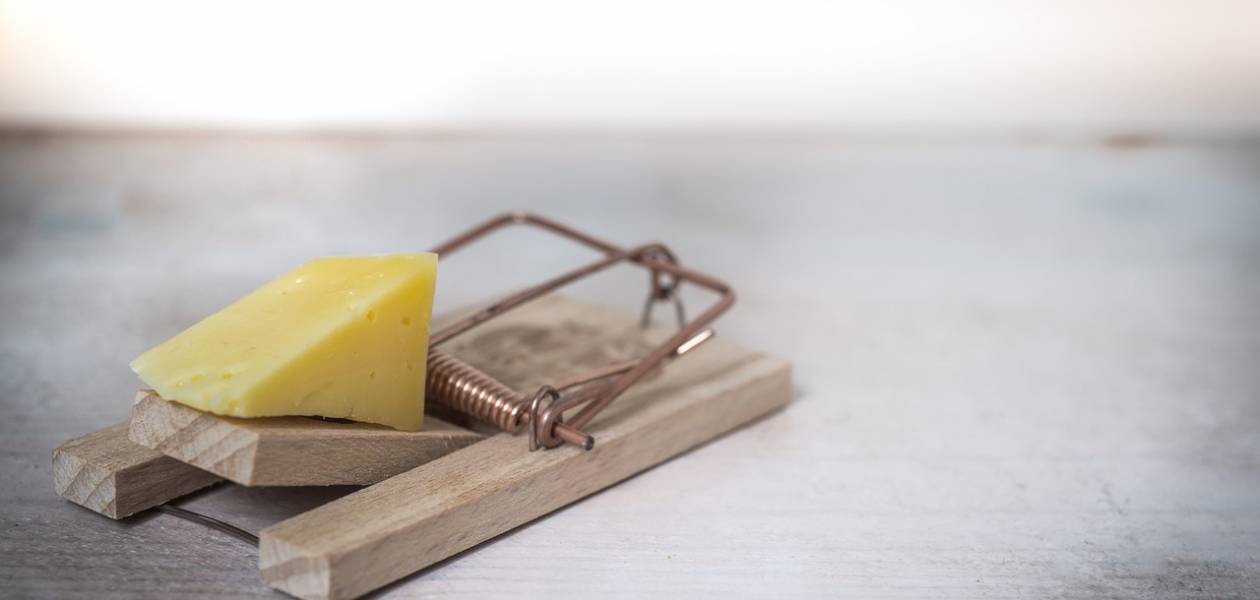 Animal research.
|
Posted on 2023-11-16 18:16
Science is stuck in a "rat trap": this book reveals how to break free.
In her new book Rat Trap: The Capture of Medicine by Animal Research—and How to Break Free , Dr. Pandora Pound scrutinizes the animal testing industry, rigorously proving that animal testing does not benefit human health.
In Rat Trap , the numbers speak for themselves, from pointless testing to woefully poorly designed experiments, and clearly reveal that 150 years of animal testing has only hindered progress medical and line the pockets of an industry that just wants to maintain the status quo.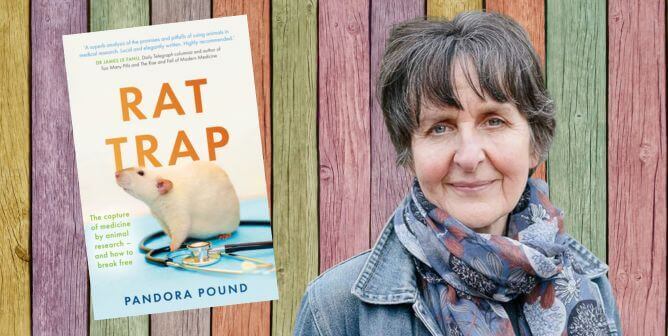 Dr. Pound's landmark investigation explores how animal testing became the default method, despite an overwhelming lack of reliable, systematic evidence of its effectiveness.
Nearly two decades of research
Dr Pandora Pound has a PhD in the sociology of medicine and is Director of Research at the Safer Medicines Trust, a UK patient safety charity which promotes a human-based approach to testing the effectiveness of medicines.
In 2004, she began to question the effectiveness of animal research and co-authored Where Is the Evidence That Animal Research Benefits Humans? ("Where is the evidence that animal research benefits humans?") in The British Medical Journal . His findings revealed a pile of failures, sending shockwaves through the scientific community. Dr. Pound found that human studies were based on crude animal experiments and did not meet minimum scientific standards to avoid bias, putting human health at risk.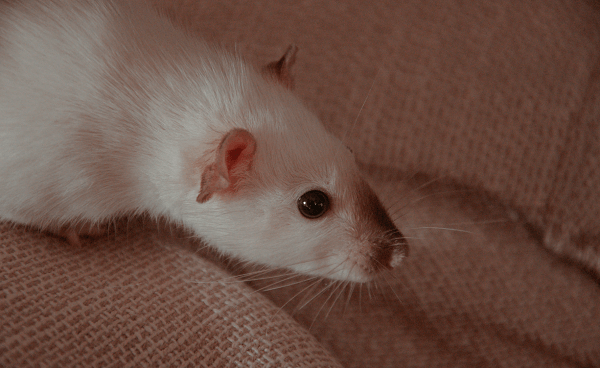 Despite attempts by the animal testing industry to discredit his work, Dr. Pound published a second article in the same journal a decade later: Is Animal Research Sufficiently Evidence Based to Be a Cornerstone of Biomedical Research? ("Is the evidence from animal research sufficient to constitute a pillar of biomedical research?"). Once again, its conclusions underline that animal studies cannot be transposed to human medicine. It provides new evidence of the poor performance, unreliability and harm to human health (by preventing the development of safe drugs and treatments) that animal testing constitutes.
A welcome and necessary alarm bell
Every day, human beings suffer from common illnesses such as Alzheimer's or cancer, but few effective treatments are available to alleviate their suffering.
Rat Trap provides a much-needed solution to combat the ongoing public health crisis, showcasing modern and revolutionary research methods such as three-dimensional cell modeling, organs-on-a-chip and artificial intelligence. These human-relevant and more effective methods are already in use, but institutional, social and economic barriers prevent them from being fully accepted. Humans and animals alike suffer greatly from this obstinacy.
Support animal-free science
Rat Trap highlights a fundamental scientific problem: studies on animals cannot be transferred to humans due to significant differences between species. That's why PETA scientists developed the Research Modernization Deal , which provides a concrete strategy to cure disease by moving toward animal-free, human-relevant research methods.
Call on the government to support the Research Modernization Deal today:
Sources:
- PETA France
Posted on 2023-11-16 18:16