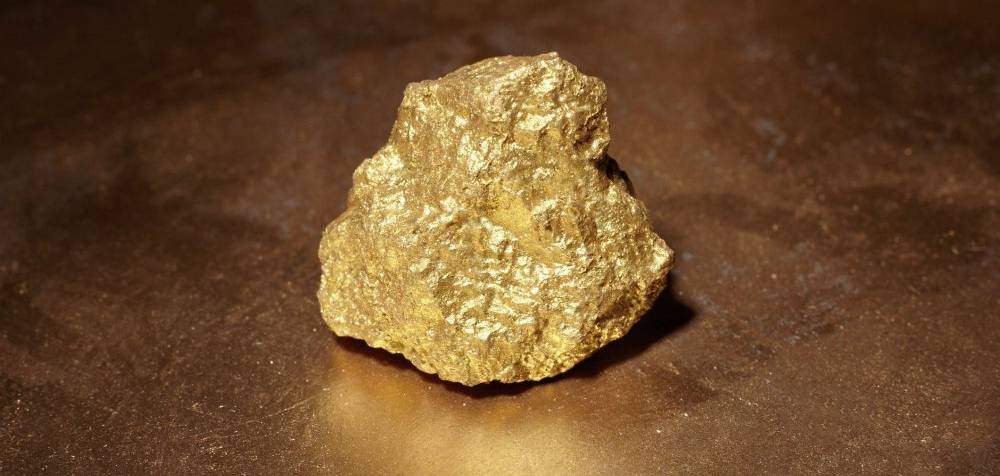 Polyus
|
Posted on 2021-02-25 09:34
Polyus is the largest gold producer in Russia and the fourth in the world. This major player in the gold mining industry created a surprise by announcing, on February 11, 2021, that it would now turn away from coal in favor of hydroelectricity for its production of energy.
This industry, long accused of polluting, has therefore also decided to begin its green transition. For this, Polyus has signed an agreement with the Russian company, RusHydro, the world's second largest producer of hydroelectric energy, with the aim of supplying, as of this year, its 2 main gold mines which still operate with power plants. charcoal. Ultimately, nearly 90% of its production will depend on renewable energy and will reduce its greenhouse gas emissions by a third.
This news is all the more reassuring as Polyus unearthed, in October 2020, an exceptional gold deposit spotted by Russian geologists 60 years ago and representing 40 million ounces, which would make it the largest reserve. gold of the world.
There is no doubt that Wladimir Poutine looks at all of this very positively and strongly encourages this transition. There are multiple reasons :
First of all, because the media and political fallout will be excellent. It will thus be able to show the rest of the world that it is in phase with the Paris Agreement and that it too is contributing to the fight against global warming.

In addition, he knows that the cost of the transition / personal benefits ratio is to its advantage. Indeed, since the collapse of the heavy productive apparatus 30 years ago, the ecological transition will not require heavy investments in Russia. It can therefore continue to support its decarbonisation actions at a lower cost.

Secondly, because global warming has become a significant subject in Russia. Indeed, a recent study by Russian scientists has shown that temperatures in northern Siberia and the Russian Arctic are rising alarmingly to reach record highs. The successive heat waves are historic. Cooperation with the extractive industries is therefore timely.
However, and ironic as it may seem, sources from Russian experts seem to indicate that the Russian authorities, far from fearing global warming, would see it as a formidable economic opportunity. The melting of the North Arctic glaciers would open up strategic sea routes for its agricultural trade and thus give it a leading role on the international scene.
Posted on 2021-02-25 09:34