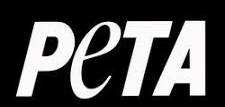 Paul McCartney and the ban on animal testing.
|
Posted on 2022-02-14 10:22
Longtime animal ally Sir Paul McCartney supports the European Citizens' Initiative 'Save Cruelty-Free Cosmetics'.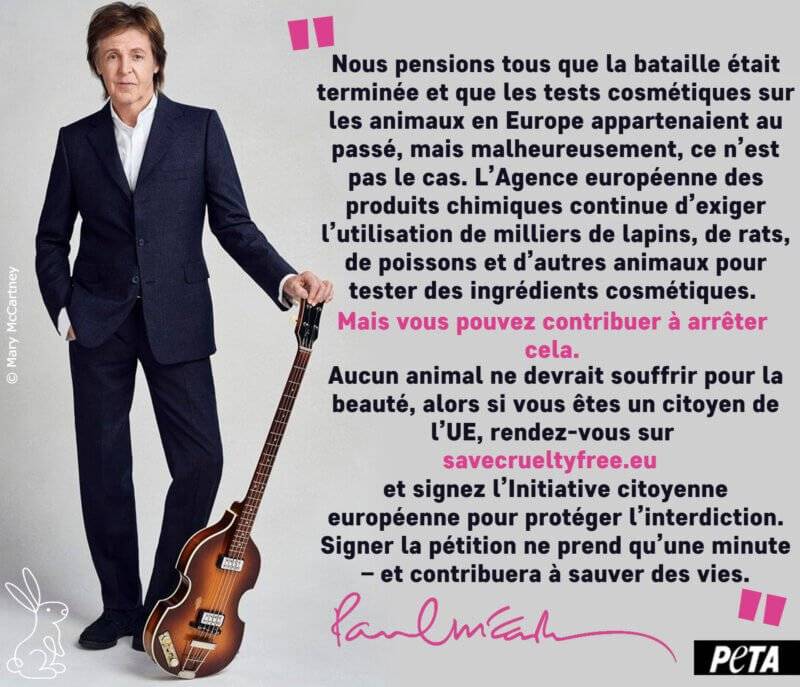 The campaign, launched by PETA entities around the world, as well as Dove, The Body Shop and more than 100 animal welfare organizations, calls on the European Union (EU) to maintain and strengthen its ban on experimentation animal for cosmetics.
Animals still tormented in EU labs
As Paul McCartney points out, thousands of animals are still forced to inhale or ingest cosmetic ingredients . Although entirely avoidable, these tests are required by the European Chemicals Agency for ingredients that have been used safely for years.
This means that the ban on animal testing in the EU, which has set a global precedent, is under threat.
Ingredients that require further testing are marketed globally. Therefore, if we don't act now, our right to buy untested products will be affected, wherever we live. Will you take a moment to act today?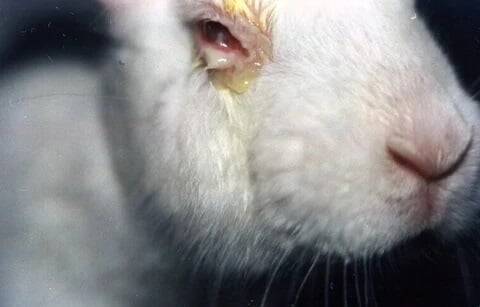 Posted on 2022-02-14 10:22