Fight against food waste
|
Posted on 2021-03-01 15:30
CITIZEN INITIATIVES TO FIGHT AGAINST FOOD WASTE
Citizens' initiatives which gave birth to applications have appeared in recent years. We can cite a few that we think are interesting: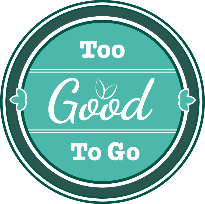 Too Good To Go, signatory of the national pact against food waste, offers surprise baskets made up of unsold products of the day at reduced prices from merchants around us.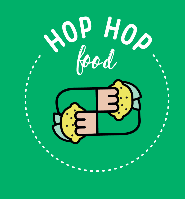 HopHopFood allows individuals to post advertisements and photos of foods they are not going to consume for reasons as diverse as going on vacation or buying too much, and give them away for free rather than throwing them away.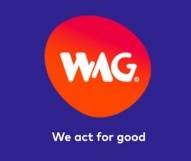 We Act For Food - WAG - The digital platform developed by WWF which restores power over our consumption where everyone's actions are transformed into collective action.

Buycott - allows each consumer to have information about the products they are buying by scanning their barcodes. We then decide to buy it or not.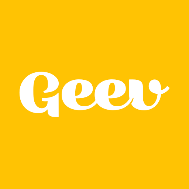 Geev Objet , brings together all the donations of free objects around you and throughout France.
Geev Food , brings together all free food donations throughout France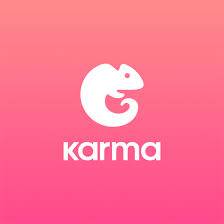 Karma, allows you to find unsold dishes ready from home at reduced prices thanks to its 9,200 partners
Posted on 2021-03-01 15:30