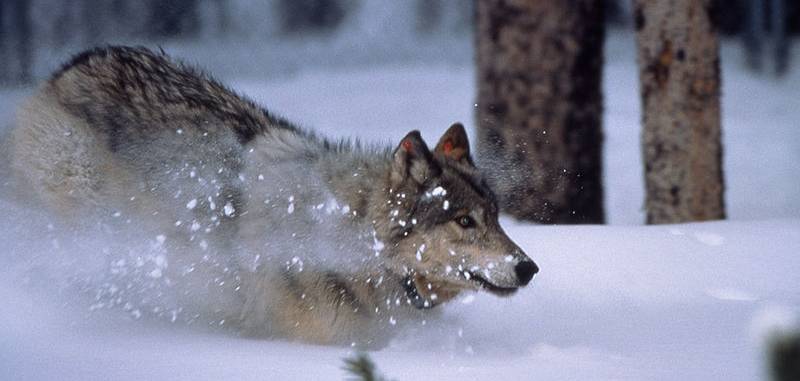 Wolves of Alberta.
|
Posted on 2021-06-29 16:36
Canada continues to kill wolves in northwestern Alberta and Saskatchewan.
Rifle slaughter from a helicopter and poisoning, this is the cocktail that the Canadian government has in store for wolves. Officially in order to protect populations of highly endangered wolf caribou, the Canadian government allows the use of deadly poisons (strychnine, sodium cyanide and Compound 1080) in Alberta and Saskatchewan to kill wolves, but also bears and coyotes; natural predators of caribou. Strychnine, a poison widely banned in the world, which vets say will lead to excruciatingly painful death and which enters the environment if not quickly removed.
A few years ago, the scientific journal Canadian Wildlife Biology and Management, stated that: "The killing of wolves in northwestern Alberta is cruel and unnecessary." For their part, the associations Wolf Awareness and Animal Justice had accused Alberta of violating the conditions governing the use of the toxin and endangering other wildlife species. "These products are not environmentally friendly," said Kaitlyn Mitchell, lawyer at Animal Justice. Evidence of non-compliance with legal restrictions further underscores the fact that we cannot use them responsibly in Canada. "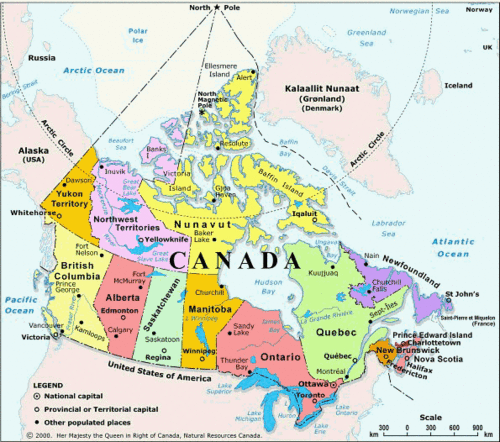 Today, it is the turn of the IFAW to vigorously recall this message and to alert on unacceptable practices.
IFAW is the International Fund for Animal Welfare. Created in 1969 in Canada, it is a non-governmental animal protection organization with special consultative status with the United Nations Economic and Social Council.
In its statement, the IFAW emphasizes that: "There is no doubt: a prolonged and painful death from poison is cruel. There are much less horrendous solutions for dealing with human-wildlife conflict, and these poisons have nothing to do with modern wildlife protection policy. Killing wolves, coyotes and bears is not a solution to conflicts between humans and these animals. And regarding the cruel and indiscriminate poisons currently used to kill wolves, bears and coyotes in Canada (strychnine, sodium cyanide and Compound 1080), there is enough scientific evidence to conclude that these poisons are abominable and should not be. used. "
And this is the heart of the problem. Not only, the government slaughters very large quantities of wolves, but the methods employed are more than questionable, when they are not, for many associations, simply prohibited. The methods do not follow the guidelines of the Canadian Council on Animal Care. Slaughter by bullets injures too many animals while the poison paralyzes the muscles of the animal until it suffocates. And this is unfortunately not the only cause for concern. Each year, many domestic dogs, endangered species and other non-target animals are also killed due to poorly regulated and poorly controlled massive use of poisons.
When some consider the killing of wolves necessary and beneficial to the survival of caribou, others argue that alternatives to suffering and cruelty are possible; for example, the establishment of enclosures or other means that would allow the two species to remain separate and the caribou population to grow again safely.
Unless we make the wolf carry a fault that is not his. Indeed, other scientists put forward a third hypothesis: that of the lack of monitoring on the part of the provincial government which authorized the oil and gas industry to disturb 95% of the habitat of the caribou which needs at least 65 % of its habitat preserved to survive.
Either way, it was essential for DV8 World News to relay IFAW's appeal and help denounce unacceptable methods.
Posted on 2021-06-29 16:36