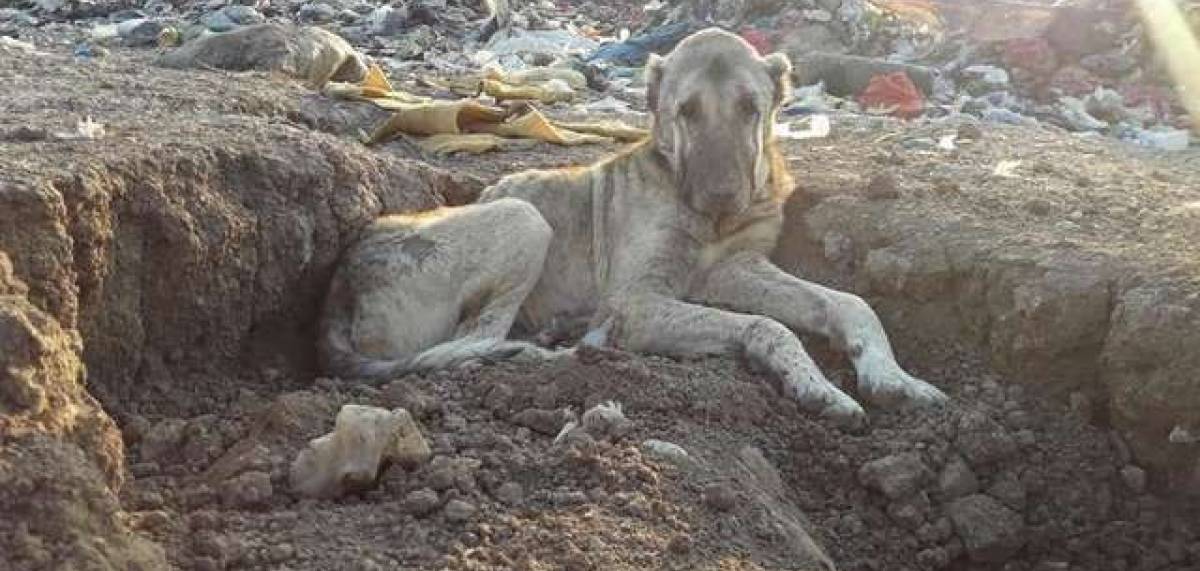 Animal abuse law in Turkey
|
Posted on 2021-07-15 09:51
Turkey passes new law to protect animals.
Turkey to no longer classify animals as commodities under eagerly awaited animal rights bill brought to parliament after years of effort by activists and those involved in animal welfare . The bill that was introduced by the ruling Justice and Development Party (AKP) is expected to be enacted in the coming weeks after deliberations by lawmakers.
The animal rights issue has been on the Turkish government's agenda for the past decade due to public pressure on politicians to find a solution. The current bill defines animals as "commodities" , denying them all rights. Any act of torture or killing of a stray animal in the country is punishable by a small fine for "damage to goods".
However, the new legislation will redefine them as living beings and call for jail time for anyone who kills, mistreats or tortures animals. In recent years, cases of cruelty against animals, especially stray dogs or cats, have made headlines, prompting the AKP and other political parties to call for tougher measures against the perpetrators. Last month, a man living in Istanbul, Turkey's largest city, was fined for killing and eating stray kittens that residents of his neighborhood were feeding, local press reported. "The good thing is that their crimes will be recorded in the offender's registers ," Ankara representative of the Turkish Animal Rights Federation Haytap told Xinhua. "We had called for a ban on zoos, circus animals, fur farms and pet stores, but the new legislation does not include these facts," she said.
Citizens believe that the new legislation will deter people from engaging in animal abuse. Yalcin Boncuk, an IT manager from Istanbul, recently had an unpleasant experience near his country house outside of Istanbul. "A man, whom I later found out to be a neighbor, lured a stray dog as if he was going to feed it, then hit the animal heavily and repeatedly with a stick because it allegedly jumped. on his mother, " he told Xinhua. "His explanations made no sense. He knew he was going to get away with it, " Boncuk said. "The people in our neighborhood are feeding these dogs who are stray," he said, adding that "the new animal rights law is a relief because from now on we will immediately call the police and ask for them. intervention ".
The sentence for crimes against animals will be jail time ranging from six months to four years, which will prevent criminals from going out on bail or converting the jail term to a fine. Under the new law, local police can establish animal welfare brigades to respond to any incident in which an animal is injured or endangered. Police may also actively seek out perpetrators of blood sports involving animals, such as cockfighting and dog fighting, which are popular in parts of Turkey.
Posted on 2021-07-15 09:51