Continue as if nothing had happened? Very bad idea.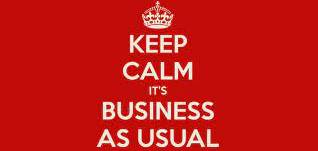 Earth's vital signs are worsening
|
Posted on 2021-07-28 14:24
Posted on 2021-07-28 14:24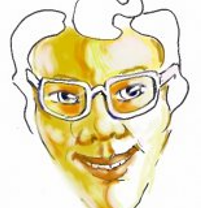 TODAY'S LIST OF THINGS TO DO TO AVERT THE APOCALYPSE AND OTHER NOTES TO SELF. What's your problem? "Why should I care about a few bits of plastic ?&rd...
Read more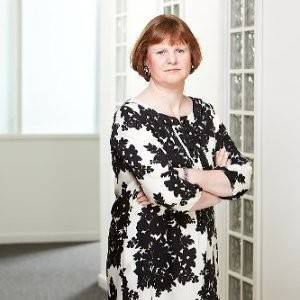 Michelle Thew is the CEO of Cruelty Free International – the leading organization working to end animal testing worldwide. For more than 20 years, Michelle has been an adv...
Read more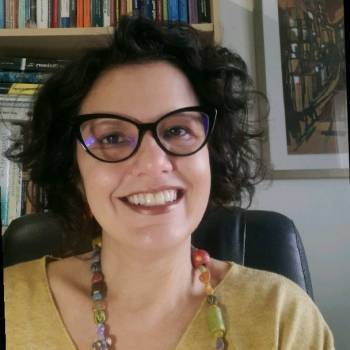 What are the main drivers of deforestation and forest degradation and which role th...
Read more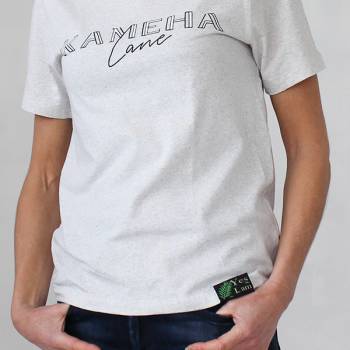 Newsletter
Receive news directly to your email!