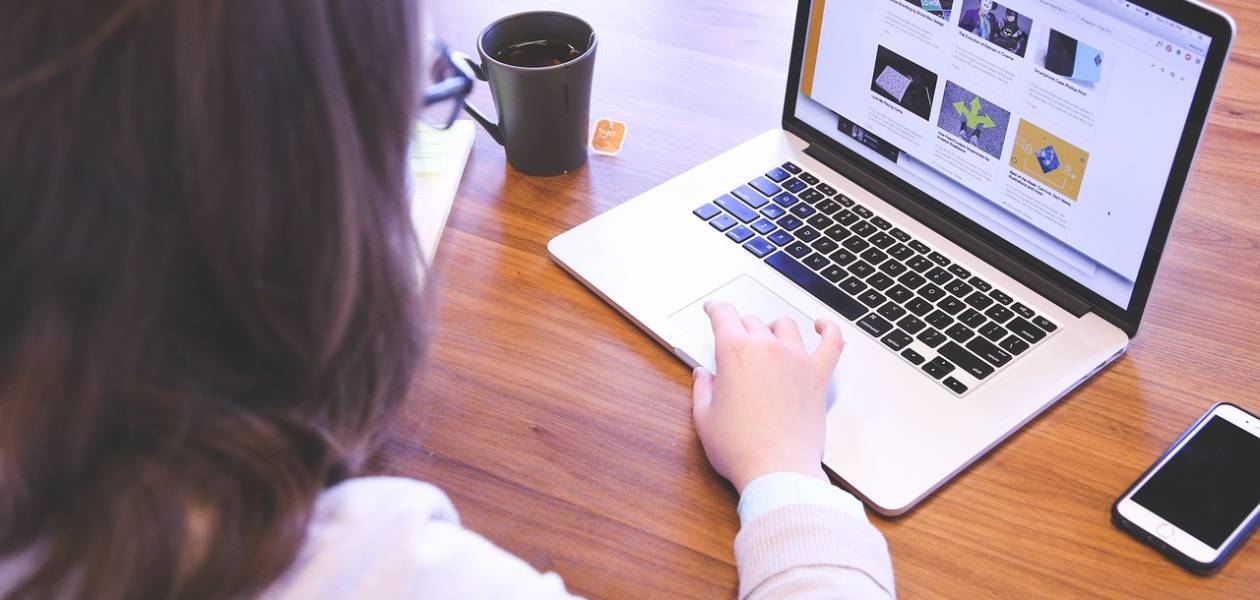 Young people and the circular economy.
|
Posted on 2023-05-02 17:52
Switching to a circular economy is vitally important to protect the environment and create a more sustainable way of living worldwide.

The Scale360º initiative aims to mobilize action with public and private stakeholders to develop an environment that supports circular innovation.

Circular Shapers from the Global Shapers Community are leading this transition and driving change in their local communities.
Switching to a circular economy is vital to protect the environment and reduce dependence on scarce raw materials, not to mention create a more sustainable way of living, and we must act now to enable such a transition.
The Scale360° initiative is a pioneering, global public-private partnership, which is co-supported by the Circular Economy Council of the United Arab Emirates and the World Economic Forum and aims to accelerate the transition to a circular economy by supporting bottom-up innovation and entrepreneurship.
Enabling local and national level innovation is critical as it empowers communities to address their unique challenges and identify opportunities related to resource use and management in their area.
By engaging in circular innovation at the local level, communities can create economic, environmental and social benefits – through efforts championed by youth activists and innovators, which is essential in the fight against climate change as young people will be disproportionately impacted by the consequences.
Equipping the next generation is therefore vital to shape policies and drive action that is necessary to enable a transition to a circular economy.
The Scale360º programme's mission is to mobilize action among innovators, governments and private-sector stakeholders to develop an environment that supports circular innovation. It has supported 21 cities around the world implement circular economy projects in their local communities.
The programme provides resources and expertise to individuals who are shaping the circular economy landscape, supporting them in scaling their solutions and driving systemic change.
So far it has included impact partners from Argentina, Chile, Singapore, the United Arab Emirates, Circular Shaper city hubs and more.
Scale360º impact to date, April 2023. By supporting the creation of local and national hubs, Scale360° can reach communities across the globe. Image: Scale360º
Who are the Circular Shapers?
The Circular Shapers are competitively selected from the Global Shapers Community, a network of committed and energized young volunteers in 500 city-based hubs around the world.
Global Shapers are perfectly positioned to leverage the Scale360º playbook and transform their cities into centres of circular innovation because of their local knowledge and networks.
Over the past three years, the cities selected applied the Scale360°'s tested methodology – the Circular Innovation Playbook – to fast-track the circular economy transition in their cities.
Their initiatives explore ways to apply circular design principles, improve reuse and to eliminate waste, with the aim of strengthening local economies.
To accelerate the work and deepen their local impact, Circular Shapers have leveraged the World Economic Forum networks of experts and leaders in civil society, government, industry global organizations, including the Ellen MacArthur Foundation.
Here are six examples of how young innovators have driven the circular transition around the world through local action grounded in design thinking, collaboration and inclusivity:
Cebu, The Philippines
With the support of the British Council Circular Futures Lab in collaboration with the Ellen MacArthur Foundation, the Global Shapers Cebu Hub created Scale 360º Philippines and Circulo, which supports the country's transition to a circular economy by introducing local-level interventions targeting high-impact sectors.
Taking a multi- stakeholder and national approach, the programmes identified four material value chains that are most relevant for the Philippines to address in terms of the circular economy: plastics, fashion, food and e-waste.
The hub has executed an intervention aligning to each value chain resulting in 110+ public and private listings for plastic drop-off points, sanitary landfills and recycling plants in the Scale360° Plastic Directory; an urban garden that turns food waste into fertile compost supplying many local farmers; and connecting close to 100 consumers, retailers, local government units and environmental offices through a comprehensive directory of e-waste drop-off points allowing for safe disposal.
Lausanne, Switzerland
The Lausanne Hub created intervention focused on introducing youth from the top universities of Switzerland to the circular economy and enabling them to become circular economy leaders of the future. To achieve this aim, the Lausanne Hub is now hosted by the Circular Economy Transition (CET), a Swiss initiative that promotes the adoption of circularity in Switzerland.
On September 30, 2022, the Lausanne Hub participated in CET's ExperienCE event which facilitated introductions between local stakeholders, raised awareness on the importance of the circular economy, and expanded the local circular innovation ecosystem.
Local students participated in the event and will engage further with the Lausanne hub, with two new potential local partnerships.
Jacksonville Florida, United States
After recognizing limited awareness about the circular economy in their community, the Jacksonville Hub focused on developing a circularity network by engaging with the Green Chamber of Commerce, 14 local organizations and the community.
Through thought leadership and knowledge-building with regional environmental organizations, the Jacksonville Hub is looking to scale their intervention and engage with start-ups and SMEs.
Sao Paulo, Brazil
The Sao Paulo hub took a human-centred approach by first understanding how circular economy principles could be developed in economically depressed areas.
They discovered that circular interventions already existed within the community which already took a regenerative approach to consumption habits. With this learning, Shapers designed an intervention that reinforced the community's existing circular food systems.
They brought in key external parties, to learn from the community, dispelling negative stereotypes often held about vulnerable communities and leading to the expansion of the community's infrastructure and resources.
Morelia, Mexico
To address the lack of sufficient waste management and recycling, the Circular Shapers Morelia Hub, implemented workshops, conferences and training sessions targeting various sectors.
So far, the hub has reached more than 10,000 higher education students through leadership commitments, 92 through their centre of excellence and activated key stakeholders through a policy working group that made key recommendations on how to reform municipal law to incorporate the circular economy language adhering to local needs, involving civil associations, government, private initiative and civil society.
If the law is approved, it is expected to impact 5 million inhabitants.
Puebla, Mexico
As part of their circular intervention, the Global Shapers Puebla Hub planned and executed circularity bootcamps and created a policy working group to guide policymakers on effective legislation to accelerate the circular economy.
Throughout the bootcamps, local organizations joined policymakers, including university directors and a Mexico-based organization which supports the region utilise clean technology for their circular transition.
The project reached roughly 1,000 people in Puebla from different sectors, made two agreement signatures with the most important business chambers in the region and delivered two presentations in the Puebla state congress with more than 20 non-governmental organizations, government, universities and companies.
Supporting a transition to a circular economy
These interventions show that significant progress is being made at all levels to support the transition to a circular economy, with youth action at the forefront.
With the local knowhow, the necessary networks and a passion for a just transition, Global Shapers have shown that youth can be an engine for change.
Although there is still a lot of work that needs to be done, they will continue to make their mark to support the systemic change that is needed in their respective countries to create a circular economy and a lasting impact.
Written by :
Bontu Yousuf - Specialist, National Platforms and Circular Economy, World Economic Forum
Sophia Simmons - Project Specialist, Climate and Environment, Global Shapers Community, World Economic Forum
Olya Van Houten - Associate, McKinsey & Company, Lead, Global Shapers Climate Action Steering Committee
Salma Melissa Mohammadiyan - Social Entrepreneur & Global Impact Officer, Global Shapers Hub Morelia
Posted on 2023-05-02 17:52