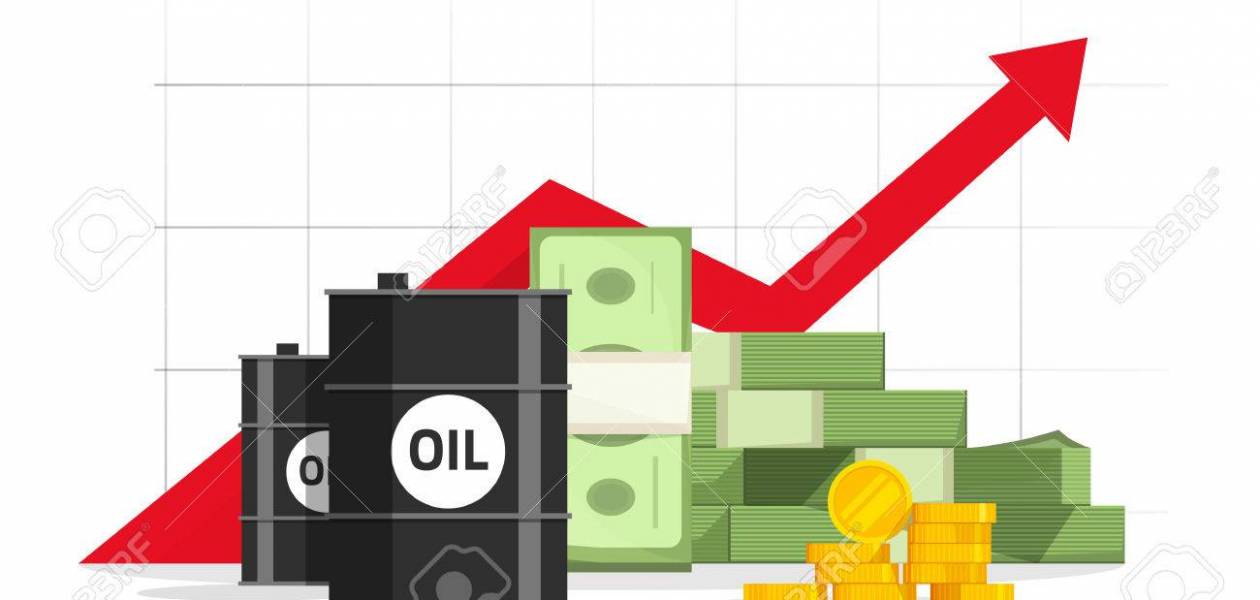 Banks and fossil fuels.
|
Posted on 2021-03-25 12:18
In our article of Thursday, March 18, 2021, we highlighted green finance. We praised the initiatives of investors to redirect their funding towards eco-responsible activities. This global drive to participate in the ecological transition through the billions invested can only elicit the support of all.
But now, to our joy and satisfaction, we are caught up by the specter of the famous schizophrenia.
While the entire global banking sector is fine-tuning its marketing mix by hammering out its green investments in its communication and highlighting virtuous asset reallocations, several NGOs reveal that banks have never stopped financing the players in the sector. fossil fuels, including the major oil companies. Worse than that, it appears that their investments have increased sharply since the Paris Agreement. A recent study shows that the financing granted to fossil energy producers by the major world banks increased by nearly 5.9% between 2016 and 2020. producers of fossil fuels in the space of five years.
All countries are affected. The palm was won by the United States with JP Morgan, Citi, Wells Fargo and Bank of America. The policy pursued by the former President of the United States, Donald Trump, as well as his decision to leave the Paris Agreement certainly have a lot to do with it.
Europe is not to be outdone, and in particular France. The same study shows that French banking institutions increased their funding in the fossil fuel industry by 19% per year on average between 2016 and 2020.
In first place, we find BNP Paribas, which increased its commitments by 41% over one year, thus becoming the largest European financier of the fossil fuel industry and the fourth in the world. Just behind are Societe Generale and Crédit Agricole with respectively 29.7% and 65.9% between 2019 and 2020.
In the end, caution remains more than ever in order. Although having a social dimension, banks are not philanthropic establishments. These are business ventures that seek profit. They are diversifying into sustainable development because the markets and yields will be promising in the long term, but as long as there is money to be made in fossil fuels, it would be too naive to imagine a bank fighting against its nature and forgo yield. The virtuous and the profitable do not yet walk on the same sidewalk.
Ah, greed when you hold us.
Posted on 2021-03-25 12:18