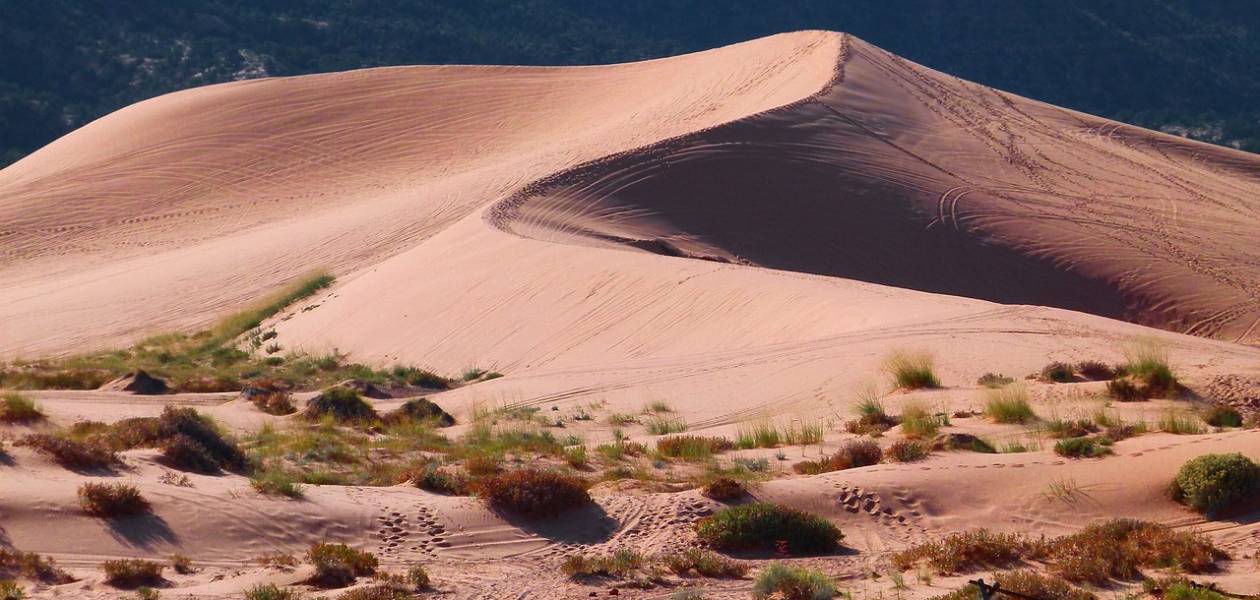 World Environment Day 2024.
|
Posted on 2023-09-13 17:29
The Kingdom of Saudi Arabia will host World Environment Day 2024 with a focus on land restoration, desertification and drought resilience, the UN Environment Programme (UNEP) and Saudi Arabia announced today.
World Environment Day, marked annually on 5 June, was established by the United Nations General Assembly in 1972. Over the past five decades, the Day has grown to be one of the largest global platforms for environmental outreach. Tens of millions of people participate online and through in-person activities, events and actions around the world.
According to the UN Convention to Combat Desertification, up to 40 per cent of the planet's land is degraded, directly affecting half of the world's population and threatening roughly half of global GDP (US$44 trillion). The number and duration of droughts has increased by 29 per cent since 2000 – without urgent action, droughts may affect over three-quarters of the world's population by 2050.
Land restoration is a key pillar of the UN Decade on Ecosystem Restoration (2021-2030), a rallying call for the protection and revival of ecosystems all around the world, which is critical to achieve the Sustainable Development Goals.
2024 will mark the 30th anniversary of the UN Convention to Combat Desertification. The sixteenth session of the Conference of the Parties (COP 16) to the United Nations Convention to Combat Desertification (UNCCD) will be held in the Saudi capital, Riyadh, from 2 to 13 December 2024.
About World Environment Day
World Environment Day is the United Nations' principal vehicle for encouraging worldwide awareness and action for the environment. Held annually since 1973, the Day has also become a vital platform for promoting progress on the environmental dimensions of the Sustainable Development Goals. With the United Nations Environment Programme (UNEP) at the helm, over 150 countries participate each year. Major corporations, non-governmental organizations, communities, governments and celebrities from across the world adopt the World Environment Day brand to champion environmental causes.
Sources : United Nations Environment Programme (UNEP)
Posted on 2023-09-13 17:29