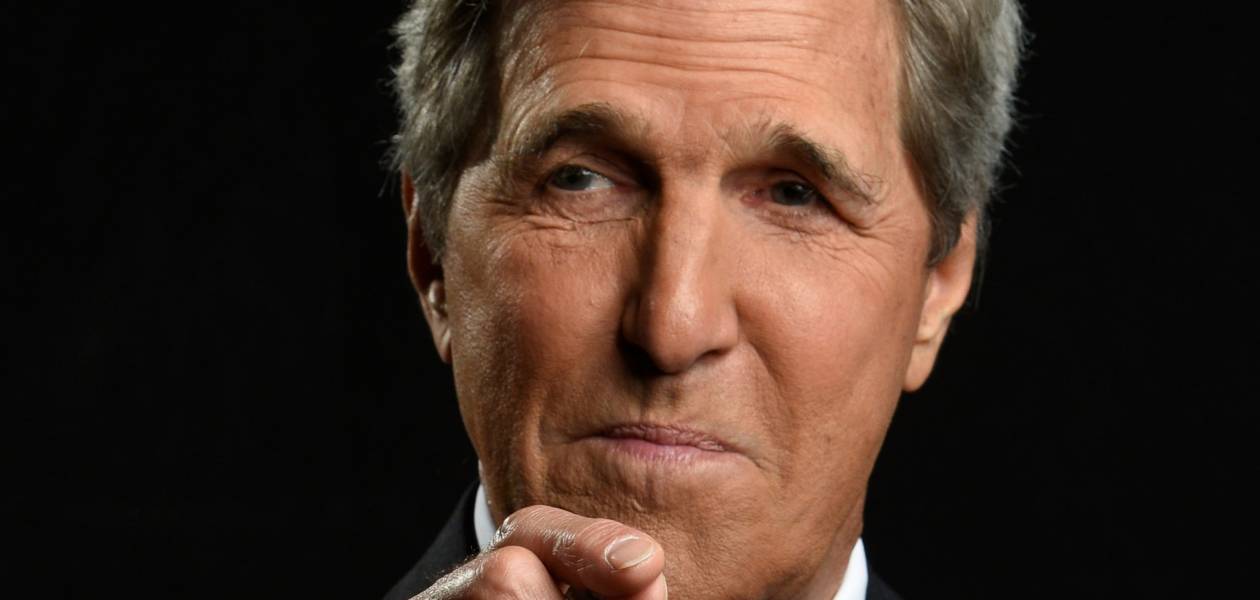 John Kerry
|
Posted on 2021-03-11 10:10
Joe Biden had made it a campaign promise: to bring the United States back into the Paris Agreement . Once elected, he kept that promise. By appointing John Kerry to the post of special representative for the climate, the newly elected American president intends to show the world that his administration will take the opposite direction from the decisions adopted by Donald Trump in the fight against global warming.
It was on this occasion that John Kerry met President Emmanuel Macron on Wednesday March 10, 2021. The former Secretary of State, signatory in 2015 of the Paris Agreement under the Mandate of Barack Obama and broken with diplomacy, has started a series of visits to Europe in order to bring the United States back into the climate concert of nations. Very committed to this fight, John Kerry declared when he was appointed: " I am returning to government to put America back on the right track, facing the greatest challenge of this generation and those who will follow. I promise to treat the climate crisis as the urgent national security threat that it is . "He said this is a" war "that every country must wage against the threats that lie in wait. He launched a year ago proves it. "World War Zero" is the name he gave to the movement he initiated by rallying stars and personalities to his side to bring all possible resonance to this initiative. then declared: " No country is doing the work on climate change . We have to treat this as a war "; deploring the time lost by the Trump administration.
During his visit to France, he will meet with the French Head of State on "the next stages of international coordination in the area of climate". He will make sure that the two countries work well together.
John Kerry had previously met European Commission President Ursula von der Leyen, as well as EU representatives.
He will then travel to London to discuss with Boris Johnson the next UN climate conference - COP 26 - to be held in Glasgow next November.
Before that, Washington wanted to organize an international summit to be held in the United States on April 22, surely the right time to recall that Joe Biden considers the fight against global warming as an absolute priority.
Posted on 2021-03-11 10:10