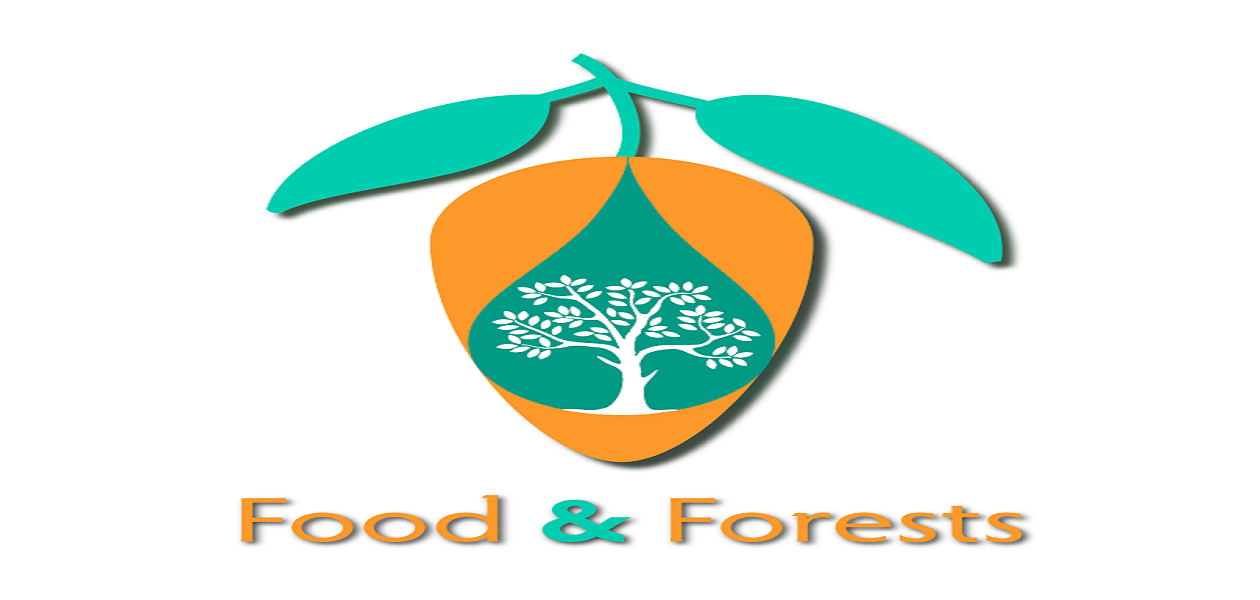 Food & Forests
|
Posted on 2021-09-14 09:28
Food & Forests is an exclusive agroforestry platform, founded by Julian & Ed Pycraft in 2018 to mitigate the growing risks of climate change and food insecurity in Africa.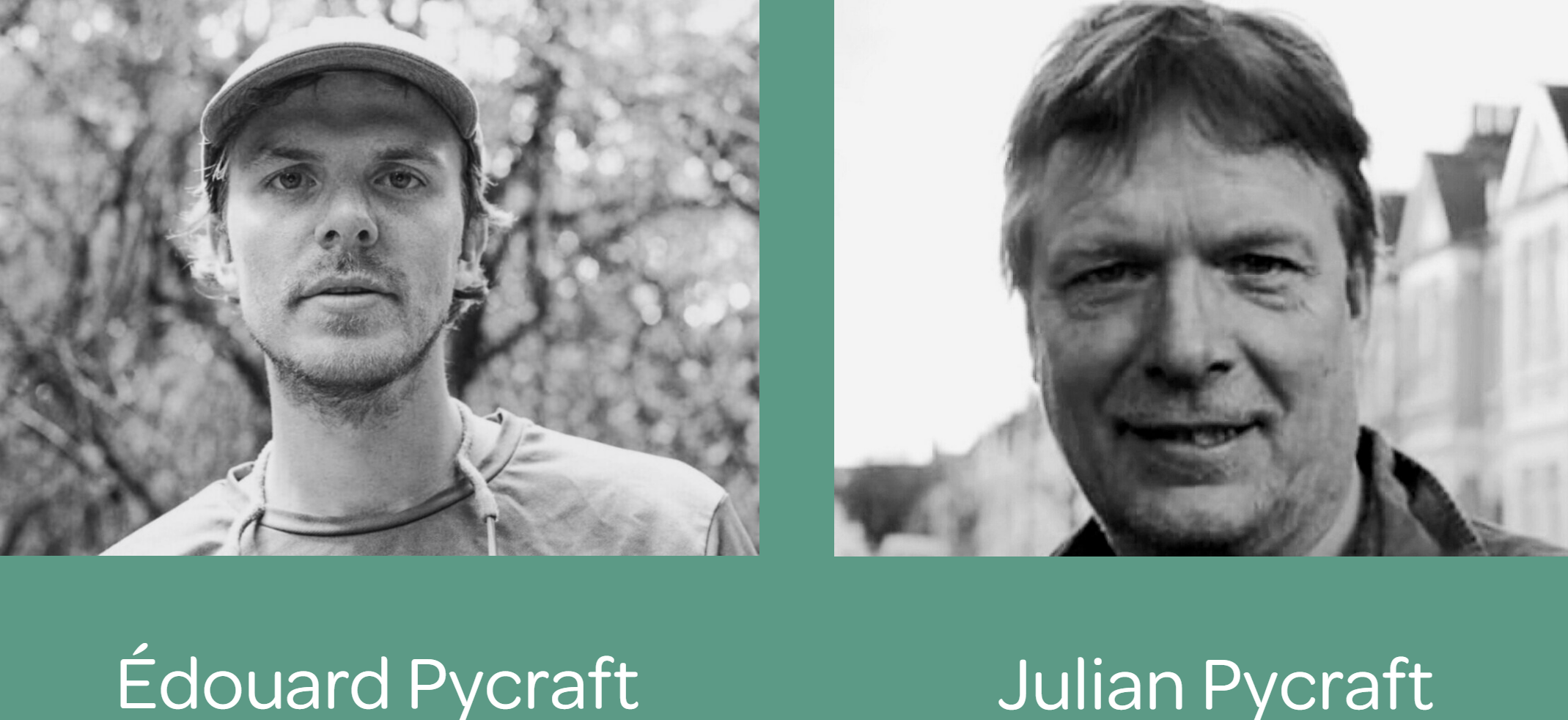 Food & Forests provides marginalized smallholder farmers with the tools to transform their farms into biological and carbon-positive assets.
Our 2 acre demonstration food forest in Kilifi puts Kenyan smallholder farmers at the center of the design. The microfinance path that follows is the most holistic and sustainable path to market for smallholder farmers encompassing water management systems, security fencing, organic farming inputs and micro- assurance.
We analyze global value chains for high impact organic agroforestry products from Kilifi County, Kenya. We show the farmers in our food forest what should be grown on their farms. We provide inputs to farmers, take their agroforestry crops and harvest them for carbon sequestration as part of the Plan Vivo carbon accreditation.
This turnkey solution delivers the financial independence every farmer aspires to, while improving local biodiversity, community livelihoods and our global efforts to reverse climate change.
Climate change has a disproportionate impact on the world. Developing countries, largely dependent on subsistence agriculture, shoulder the heaviest burden with the fewest resources. The Green Revolution's concept of high-yield, input-yielding monocultures exacerbated the hardships of millions of smallholder farmers living on the brink of a cash economy dependent on these technical inputs.
No continent will be hit as hard as Africa. Extreme environments are now leading to failing food systems, an increase in communicable diseases and the destruction of biodiversity. The current cost-prohibitive, individualistic and fragmented approach to climate action hinders the chances of survival of our civilizations.
The question we face today is how to raise awareness, change mindsets and galvanize each generation to save us from the impending environmental catastrophe. Our response is that we need a system change in agriculture that connects with the planet.
As the world is in a race for net zero carbon, our food systems which account for up to 37% of greenhouse gas emissions will increase by 2050, without intervention, by 30 to 40% as the world's population will reach 10 billion.
By harnessing the power of the world's 500 million smallholder farmers, we can meet this increased demand in a sustainable way, healing the soil and reversing climate change.
Together with net zero consumption companies, we can now realistically meet our science goals with accredited high impact carbon credits.
Posted on 2021-09-14 09:28