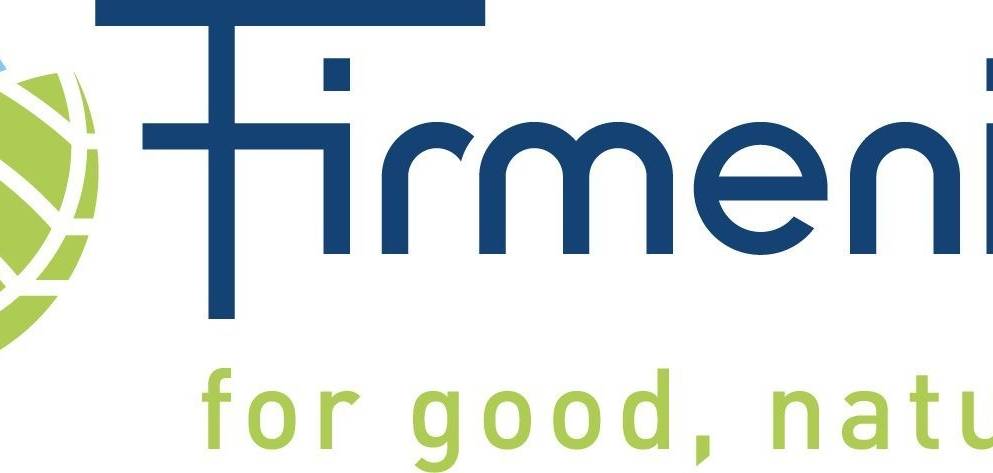 Firmenich
|
Posted on 2021-02-24 09:46
Firmenich is a company founded by Swiss chemist Philippe Chuit and wholesale trader Martin Naef. in Geneva, Switzerland, in 1895. Its head office is still in Geneva in the district of La Servette.
It is the largest private company in the perfume and aroma creation sector. It is a major global player in perfumery and aromas. Firmenich has 8,000 employees in more than 100 countries, and remains the leader in Fine Perfumery internationally with a turnover of 4 billion USD. Renowned brands such as Kenzo, Gucci or YSL among others are among her clients and she has to her credit the creation of many world famous fragrances.
But the creation and production of perfumes is not Firmenich's only activity. Indeed, the company also manufactures food flavorings. In this field also, the objective is to assemble molecules and ingredients to obtain flavors that will be found in dishes, cookies, sodas or other foods, and industry.
In food as in perfumery, the company uses both natural flavors and synthetic flavors. For the latter, the challenge is to reproduce them identically to nature.
In this regard, the managers of Firmenich have, for a number of years now, taken into account the environmental dimension of their activity. Firmenich invests around 10% of its turnover every year in research and development, in order to understand and share the treasures of nature in a responsible manner. The objective is to produce these synthetic molecules in the most sustainable way possible with an eco-responsible approach. In this regard, the company has just won the 'Platinum' distinction from the EcoVadis organization, for its exceptional environmental and social performance.
In addition, the company was recently recognized as a world leader in environmental terms with a triple "A" rating from CDP. It further strengthened its impact by placing itself at the top of the supplier engagement ranking established by the CDP ( CDP Supplier Engagement Leaderboard ). This recognition for the global supply chain illustrates the first-rate work that the Swiss firm provides with its suppliers to reduce carbon emissions and environmental risks throughout its value chain.
Gilbert Ghostine, CEO of Firmenich said: "We are very happy to be one of only two companies in the world to rise in the supplier engagement ranking established by the CDP, and to also obtain a triple status. 'A' for our fight against climate change and our defense of water and forest security ".
As a reminder, the CDP is an international non-profit organization urging companies and governments to reduce their greenhouse gas emissions, to preserve water resources and to protect forests.
An important milestone in the history of the company, Firmenich announced, in 2019, that it had entered into exclusive negotiations with Ardian, Tikehau Capital and the family shareholders in order to acquire Les Dérivé Résiniques et Terpéniques ("DRT"). DRT is one of the world leaders in the production of renewable ingredients with high added value derived from plant chemistry, mainly from pine derivatives - PRNewswire / March 6, 2020 - Geneva
"DRT's know-how strengthens our position as a major player in our perfumery and ingredients businesses, thus offering our customers the most complete range of sustainable and renewable ingredients," declared Gilbert Ghostine, "DRT will also bring us new skills in health and nutrition, cosmetics, as well as opening up to new markets, including adhesives, coatings and agriculture. This acquisition strengthens our presence in France, which is our second largest market where we have been established for more than 120 years. I am delighted with this association with DRT, which will allow us to support all our customers in their transformation towards a sustainable future ".
DRT is a company recognized for its expertise in the development of sustainable, renewable ingredients and natural products derived from terpenes and rosin derivatives. DRT offers green alternatives to many applications in different markets. Founded in 1932 with its headquarters in Dax, France, DRT has developed an upstream integrated business model, including access to renewable raw materials, unique skills in extraction and distillation, as well as advanced innovation processes. DRT has been a family business for most of its history and its growth is the result of its long-term commitment to its suppliers and customers. DRT has a turnover of over 550 million euros, employs more than 1,500 people worldwide and operates from four production sites in France, two in the United States, two in India and one in China - PrNewswire / March 2020
Latest information dating from September 2020 and once again illustrating Firmenich's eco-responsible commitment, it announced the opening of its new pilot plant and laboratory in biotechnology and Naturals in Geneva. "Thanks to state-of-the-art digital technology, they pave the way for a new era in the development of clean-label ingredients and natural products, providing greater speed and flexibility in customer collaboration. Integrated into the group's flagship ingredient production site at La Plaine in the canton of Geneva, this infrastructure operates according to cutting-edge safety and environmental standards, reducing waste production and energy consumption. "
Posted on 2021-02-24 09:46