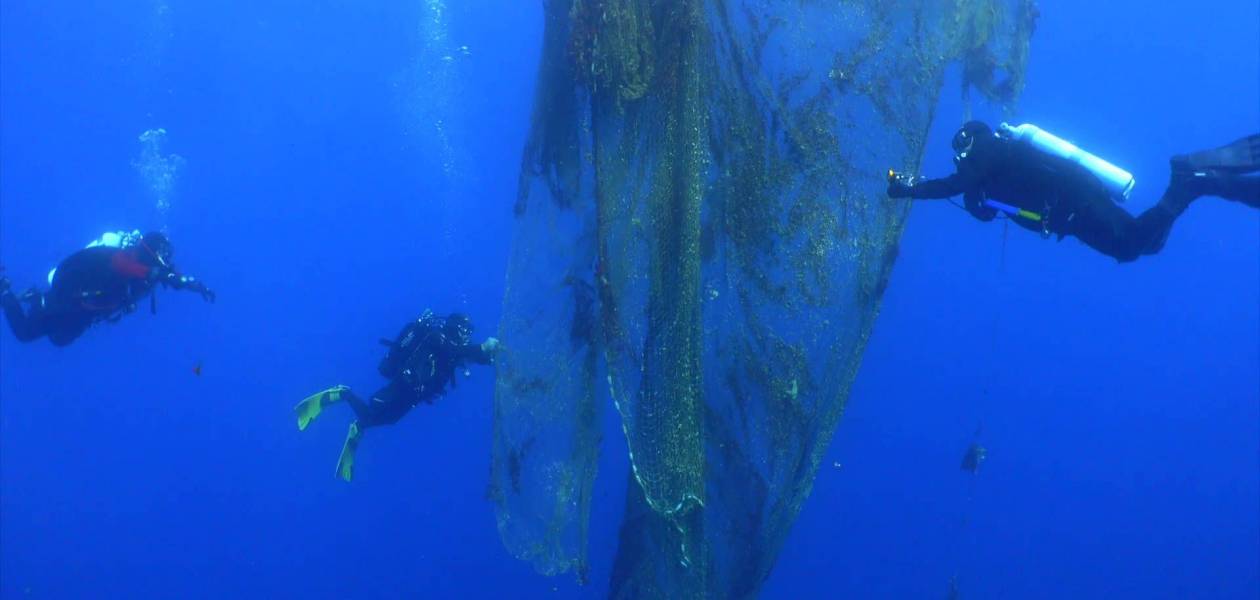 Ghost nets in Spain.
|
Posted on 2021-10-08 09:59
Healthy Seas in collaboration with Ghost Diving Spain organized an event from October 1-3 in Tossa de Mar. The volunteer dive team has been operating since 2014 and recently started a cooperation with Healthy Seas, registering ten sea clean-up projects in in recent months.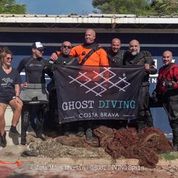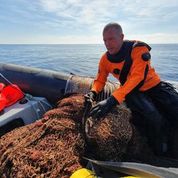 On October 1, a conference at the Tossa De Mar City Council kicked off the event, followed by an educational program attended by 120 students from the local school 'Escola Pública Ignasi Melé i Farré' in collaboration with Xatrac , a local environmental association.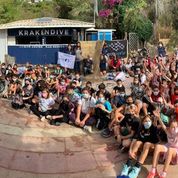 The children participated in a beach clean-up, interactive presentations and games, to raise awareness of the phenomenon of ghost fishing responsible for the suffering and death of millions of marine animals. They are called "ghost nets" because they seem almost invisible underwater, continuing to catch and kill even when humans are no longer using them. It is estimated that 640,000 tonnes of these fishing tools are lost or abandoned each year in the seas and oceans of the world.
In the days that followed, eight volunteer divers carried out underwater cleanups at "Muladera Rock" near Tossa de Mar. The team discovered and removed a fishing net that covered the reef like a thick blanket, preventing the marine life to access food and shelter in its holes and crevices.
Coinciding with scientific studies which indicate that the sea surrounding Barcelona is one of the three areas in Spain most polluted by plastics from fishing activity. ] Raúl Alvarez, Coordinator of Ghost Diving Spain, said: "For years divers have observed nets and other fishing gear polluting this popular dive site. We are excited to be able to help clean up this area to allow biodiversity to thrive again. "
Once on land, it was time to clean up the large fishing net which covered an area of 100 square meters and weighed 450 kilograms. The divers removed thirty kilograms of lead which they will recycle as weight for their diving belts.
"We are proud to have extended our activities to Spain and to be able to support local efforts to heal and protect the environmentally-laden coasts and seas of this beautiful country," said Veronika Mikos, Director of Healthy Seas.
The event was also made possible by Hyundai Motor Europe which announced its partnership with Healthy Seas in April. They fund the implementation of Healthy Seas cleaning and education activities.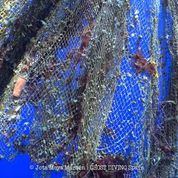 Healthy Seas is an example of good practice for the circular economy and will ensure that the collected nets will become a new resource. The nylon parts will be regenerated by Aquafil with other nylon waste, into ECONYL yarn the basis of new sustainable products such as swimwear, sportswear, socks and rugs.
Posted on 2021-10-08 09:59