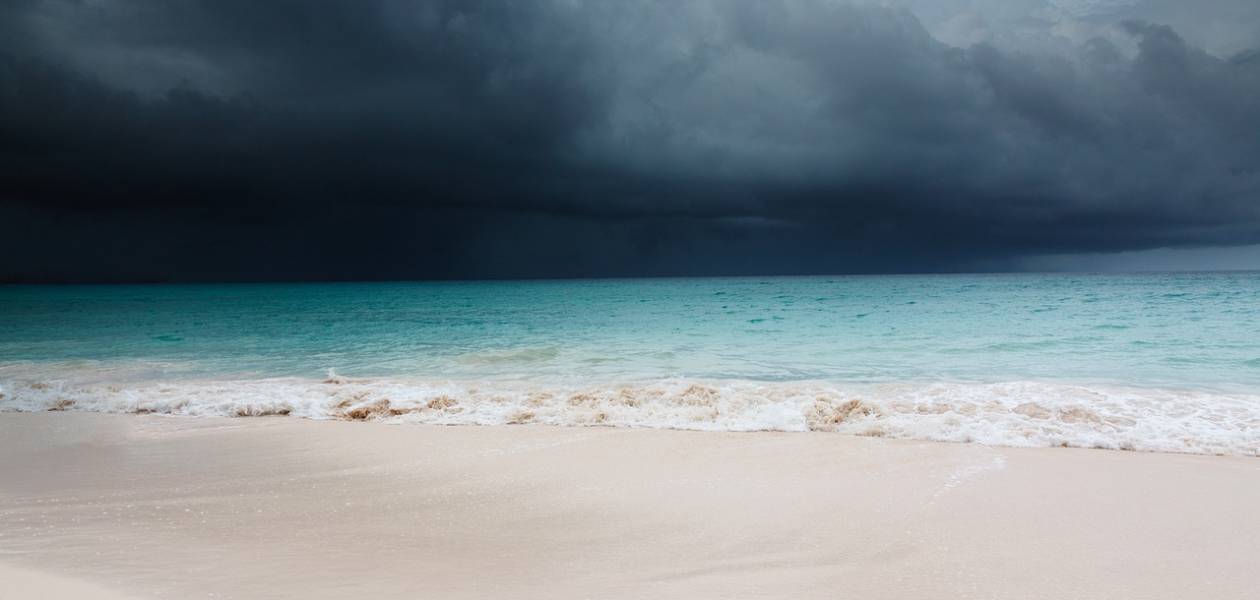 El Nino
|
Posted on 2023-03-08 12:29
A warming El Niño event may develop in the coming months after three consecutive years of an unusually stubborn and protracted La Niña which influenced temperature and rainfall patterns in different parts of the world, according to a new Update from the World Meteorological Organization (WMO).
However, while the return of El Nino is considered likely this will be proceeded by a period of ENSO-neutral conditions (90% probability) during March-May. The likelihood of ENSO neutral conditions continuing beyond May decreases slightly but remains high (80 percent in April-June and 60 percent in May-July), based on the model predictions and assessment from experts involved in producing the Update.
The chances of El Niño developing, while low in the first half of the year (15% in April-June), gradually increases to 35% in May-July. Long-lead forecasts for June-August indicate a much higher chance (55%) of El Niño developing but are subject to high uncertainty associated with predictions this time of the year (the so-called spring predictability barrier).
"The first triple-dip La Niña of the 21st century is finally coming to an end. La Niña's cooling effect put a temporary brake on rising global temperatures, even though the past eight year period was the warmest on record," said WMO Secretary-General Prof. Petteri Taalas.
"If we do now enter an El Niño phase, this is likely to fuel another spike in global temperatures," said Prof. Taalas.
The year 2016 is currently the warmest on record because of the combination of El Niño and climate change. There is a 93 percent likelihood of at least one year until 2026 being the warmest on record, and a 50:50 chance of the global temperature temporarily reaching 1.5°C above the pre-industrial era, according to a study last year by the UK's Met Office, which is WMO's lead centre for annual to decadal climate predictions.
The current La Niña began in September 2020 with a brief break in the boreal summer of 2021. La Niña refers to the large-scale cooling of the ocean surface temperatures in the central and eastern equatorial Pacific Ocean, coupled with changes in the tropical atmospheric circulation. It usually has the opposite impacts on weather and climate as El Niño in affected regions.
La Niña has been associated with the persistent drought in the Greater Horn of Africa and large parts of South America as well as above average rainfall in South East Asia and Australasia.
A new regional climate outlook issued on 22 February warned that the catastrophic situation in the Horn of Africa would worsen further because the forthcoming March-May rainy season is expected to be poor.
The El Niño and La Niña phenomenon occurs naturally. But it is taking place against a background of human-induced climate change, which is increasing global temperatures, affecting seasonal rainfall patterns, and making our weather more extreme.
Global Seasonal Climate outlook
El Niño and La Niña are major – but not the only - drivers of the Earth's climate system.
In addition to the long-established ENSO Update, WMO now also issues regular Global Seasonal Climate Updates (GSCU), which incorporate influences of the other major climate drivers such as the North Atlantic Oscillation, the Arctic Oscillation and the Indian Ocean Dipole.
The WMO ENSO and Global Seasonal Climate Updates are based on forecasts from WMO Global Producing Centres of Long-Range Forecasts and are available to support governments, the United Nations, decision-makers and stakeholders in climate sensitive sectors to mobilize preparations and protect lives and livelihoods.
A return to near-normal ENSO conditions is predicted for the equatorial central and eastern Pacific, and warmer-than-average sea-surface temperatures are generally predicted over other oceanic regions. This contributes to widespread prediction of above-normal temperatures over land areas, according to the GSCU.
Even though La Niña is coming to an end we are likely to see latent impacts for some time to come and therefore some of the canonical rainfall impacts of La Niña may still continue. The lingering impacts of multi-year La Niña is basically due to its long duration, and continuous circulation anomaly, which are different from the single-peak La Niña event.
Probabilistic forecasts of surface air temperature for March – May 2023. The baseline period is 1993–2009. Figure is generated by The WMO Lead Centre for Long-Range Forecast Multi-Model Ensemble
Probabilistic forecasts of precipitation for the season for March – May 2023. The baseline period is 1993–2009. Figure is generated by The WMO Lead Centre for Long-Range Forecast Multi-Model Ensemble
The World Meteorological Organization is the United Nations System's authoritative voice
on Weather, Climate and Water
Posted on 2023-03-08 12:29