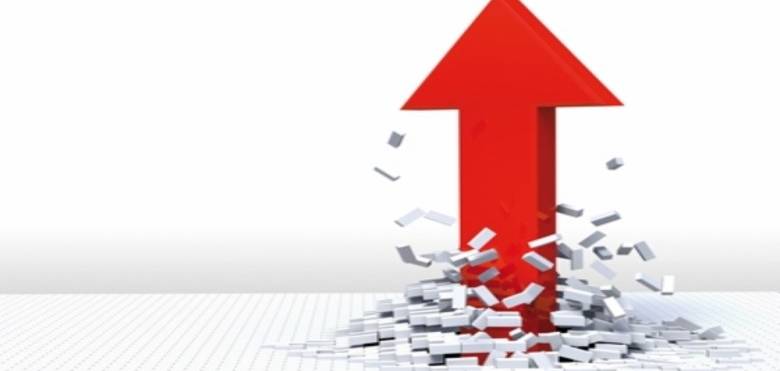 Resilient economy.
|
Posted on 2021-12-03 10:28
Climate change and environmental degradation pose an existential threat to Europe and the world. To overcome these challenges, the Green Deal for Europe transform the EU into a modern economy, effective use of resources, competitive, ensuring:
No net greenhouse gas emissions by 2050

Economic growth decoupled from the use of resources

No person and no place left behind
The European green deal is also our lifeline in the face of the COVID-19 pandemic. A third of 1,800 billion euros of investments NextGenerationEU stimulus package and the seven-year EU budget will finance the Green Deal for Europe.
The European Commission has adopted a series of proposals to make the EU's policies on climate, energy, transport and taxation able to reduce net greenhouse gas greenhouse at least 55% by 2030 in comparison with 1990 levels.
To create a more resilient and sustainable future, Europe will need to reinvent its economic model, according to a new report from the European Environment Agency (EEA). The report highlights the possibilities for Europe to go further in creating an economy capable of ensuring prosperity and sustainability.
Reducing society's dependence on economic growth will be a key part of this transition to a more resilient and sustainable future, according to the EEA report. 'Reflection on green growth .
The idea that European economies and societies must develop within environmental limits is at the heart of EU policy. The strategic roadmap flagship of the EU, the Green Deal for Europe sets out an ambitious program to transform the European systems of production and consumption so that they can ensure growth economic activity while protecting ecosystems. The focus of the Green Deal for Europe on promoting economic growth is easy to understand. The companies depend on growth to maintain employment levels, increase the standard of living and generate the tax revenue needed to finance the welfare state, public debt and the investment needed to achieve sustainable transitions.
Is Endless economy possible?
Nonetheless, there are doubts about the possibility of endless economic growth, given nature's limited capacity to provide resources and absorb pollution. Globally, economic activities are already causing significant environmental damage, requiring an unprecedented decoupling of economic growth from environmental pressures. It is not certain that decoupling on this scale is feasible. In addition, Europe faces other downward pressures on economic growth over the coming decades, ranging from an aging population to increasing risks of pandemics and climate change impacts.
These uncertainties do not mean that Europe must abandon its approach to green growth. The green deal transformation program for Europe is essential, and it is important to make it as successful as possible. But relying on the European green deal and promoting resilience, Europe should also seek to transform its economy so as to enable it to ensure the well-being of the same company if GDP contracts.
The necessary measures include changes in tax systems and more ambitious measures to reorient the economy at all levels, local innovators to multinational corporations. Rewiring of financial flows will be essential, as well as new knowledge systems to think and act in the pace and scale necessary. The seeds of this transformation are already emerging in policies and practices, for example in the EU's sustainable finance agenda. Europe must build on these foundations and bring them much further and faster.
Posted on 2021-12-03 10:28