Debate
"I am willing to pay more for a product if it is eco-responsible."
No messages currently, be the first!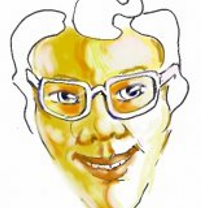 Wizardwords Edition 8 Greenwashing, it's really not our fight, it's someone else's. Sometime after the Assignment (Edition 7.0 Greenwashing is more than br...
Read more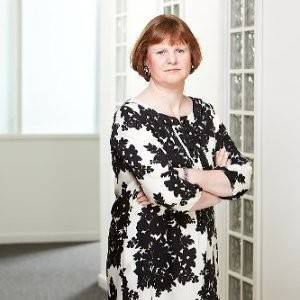 Michelle Thew is the CEO of Cruelty Free International – the leading organization working to end animal testing worldwide. For more than 20 years, Michelle has been an adv...
Read more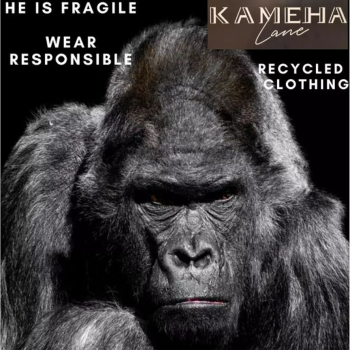 Newsletter
Receive news directly to your email!