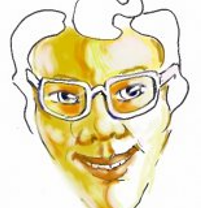 TODAY'S LIST OF THINGS TO DO TO AVERT THE APOCALYPSE AND OTHER NOTES TO SELF. What's your problem? "Why should I care about a few bits of plastic ?&rd...
Read more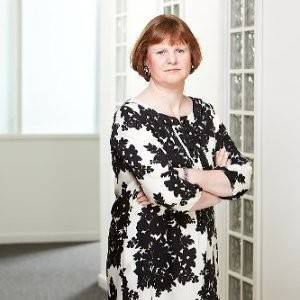 Michelle Thew is the CEO of Cruelty Free International – the leading organization working to end animal testing worldwide. For more than 20 years, Michelle has been an adv...
Read more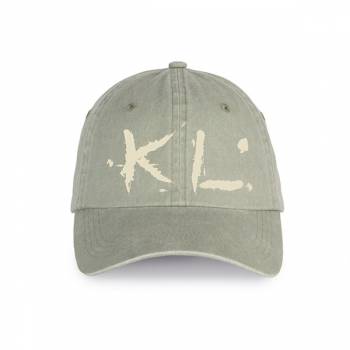 Newsletter
Receive news directly to your email!