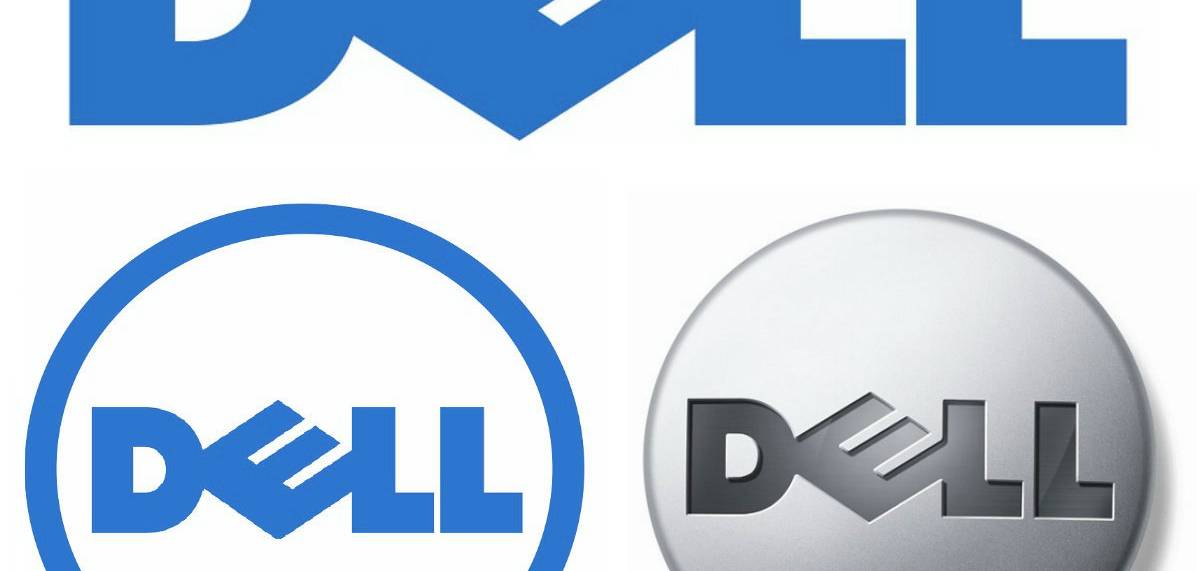 Dell
|
Posted on 2021-02-24 09:14
Founded in 1984 by Michael Dell, Dell Technologies Inc. is one of the world's largest computer manufacturers. Its headquarters are based in Round Rock, Texas. In 2019, it achieved a turnover of 90.60 billion USD.
The very nature of its business makes Dell a company that directly faces environmental issues.
An internal environmental risk assessment tool has been developed by Dell to identify the environmental impacts of all of its activities throughout the manufacturing of its products. Thanks to the information thus collected, Dell can be proactive by implementing corrective measures and minimizing the environmental impact of its processes. Management has identified the following essential measures:
Reduce greenhouse gas emissions
For Dell, taking action to reduce greenhouse gas emissions requires forging close relationships with its suppliers. The company helps them identify improvements in energy efficiency. It is also essential to raise awareness among logistics partners. Indeed, a large part of its emissions comes from its logistics activities. Moreover, Dell transmits the data collected to CDP each year and asks its suppliers and logistics carriers to do the same via the CDP Supply Chain Climate Program.
Neutralize water-related risks
Whatever the activity, water consumption is a major issue at the global level. Certainly, the business carried out by Dell is not the one that consumes the most water. Nevertheless, the company still wants to be eco responsible in this area. Like greenhouse gas emissions, Dell forwards its consumption figures to the CDP water program and asks its suppliers to do the same.
In a recent report, Dell indicated that "Dell Technologies has implemented several innovations such as rainwater harvesting and closed-circuit systems in its own premises, and supports its suppliers in the management of risks related to the water in local communities. To encourage responsible water management, we ask suppliers whose premises are in areas subject to water stress or who use water-intensive processes to provide by 2020 a plan to reduce water risks. water over five years. "
Manufacturer's liability and take-back measures
Dell's business raises an essential question: what to do with used electronic components? When we know the speed at which all these components are obsolete due to a frantic race for innovation, the recovery and recycling of all these parts is a major issue. Dell has understood its responsibility in this area and offers several convenient recycling options to enable customers to safely dispose of their end-of-life IT equipment and thereby reduce their environmental footprint.
When a recycling service recovers a piece of equipment, everything is done to find a solution to put it back into the sales channel. For this, the device may undergo data cleaning, remanufacturing, reconditioning, repair or reuse of the complete product or some of its components.
Dell has imposed very strict social and environmental standards on its recycling partners. They are committed to it. Dell ensures that it meets its ethical requirements by carrying out regular checks to ensure that they are correctly implemented.
Posted on 2021-02-24 09:14