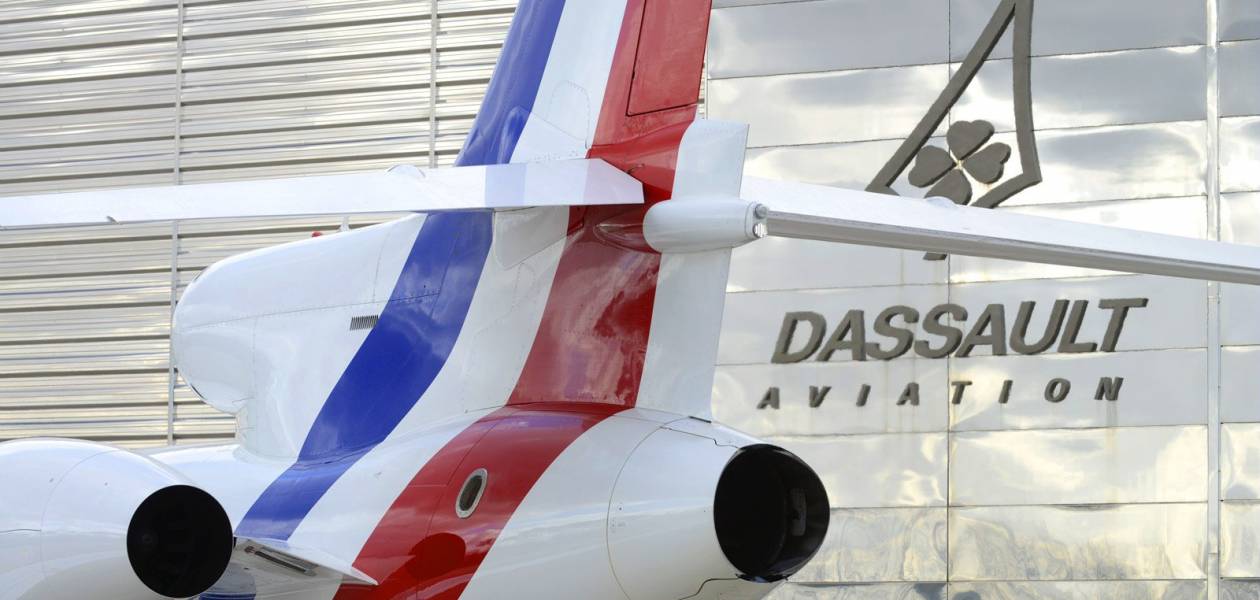 Dassault Aviation
|
Posted on 2021-03-01 12:02
Dassault Aviation is a dual French aeronautics group that offers military and business jets. Creator, in a century, of a hundred prototypes and more than 10,000 planes sold in 90 countries.
Dassault Aviation is one of the founding members of the IAEG (International Aerospace Environmental Group) created in 2011, whose objectives are to promote and facilitate the consideration of the environment by the global aviation supply chain. For society, environmental protection is a global issue involving a collective effort. The Group pursues and develops eco-design, eco-production and research actions so that its activities and products contribute to the preservation of our planet.
Dassault Aviation's commitment to the protection of the environment resulted in 2003 by adherence to the United Nations Global Charter.
Even if we note that the environmental impact of aeronautics represents only 2% of human production of CO² and that kerosene, all uses combined, accounts for 6% of global oil consumption, the company Dassault Aviation cumulates its technological advances and has succeeded in implementing an entire environmental protection system covering each stage of the life cycle of their products, from aircraft design to dismantling.
This company, which has ISO 14001 certification since 2007, has been able to reduce noise levels on the ground by up to 90% between take-offs and landings. 20 dB less in less than 10 years. Several technical improvements in the aerodynamics of planes as well as their engines have resulted in a 70% reduction in CO2 emissions. It also tends to prevent the risk of pollution and environmental accidents.
Finally, Dassault constantly studies each concept allowing it to limit the environmental impacts in production. It is continuing its efforts thanks to an eco-design plan and is participating in the European Clean Sky program. Life Cycle Analysis tools are deployed from design to the end of aircraft life while accelerating the development of processes and materials with low environmental impact. In addition, the pursuit of actions to reduce and control environmental risks on industrial sites is pushing the company to increase its research to substitute the chemicals that are most harmful to the environment it uses.
In the near future, aviation will continue to use liquid fuels as a fundamental source of energy for large and long-range aircraft. Dassault Aviation fully supports fuels that are sustainable, scalable and compatible with existing fuels. The company will work closely with fuel producers, operators, airports, environmental organizations and governments to mainstream the use of these fuels in aviation well before 2050. In addition, advancements in he new architectures, thermodynamic efficiency of the engines, electric and hybrid electric propulsion, digitization, artificial intelligence and finally new materials will make the aircraft lighter and thus improve its efficiency.
This third generation of aviation promises a number of positive transformations around the world.
Posted on 2021-03-01 12:02